We have conducted towing tank tests on two models of motor yachts to quantify the performance of the Hull Vane® concept. Both models were tested with and without the Hull Vane® fitted, and the findings were very similar. The Hull Vane® reduced the running trim and sinkage of the model, both of which led to reductions in the resistance, but these reductions did not account for the total difference in resistance measured on these models, which was up to 19%. The designers' claim that the Hull Vane® produces a net horizontal force, or thrust, was proven in these tests and is fully justified.
Barry Deakin
Wolfson Unit MTIA, University of Southampton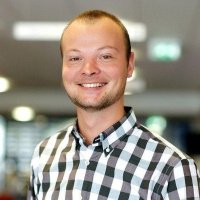 While participating in a tender for a new patrol boat for the Port of Rotterdam, we contracted Van Oossanen for the naval architecture. Based on the operational profile of the boat, they suggested a Hull Vane® to be integrated in the design, which we did. We won the tender on lowest life-cycle costs and minimal wave-making. Later on, model tests at Marin confirmed the CFD calculations: a reduction in fuel consumption of 22 to 25% over the entire useful speed range (10 to 19 knots), and a significant reduction in waves generated by the boat
Maarten Kooiman
Manager Design Office of Shipyard Kooiman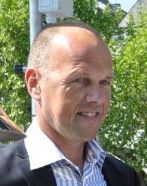 We installed the Hull Vane on a newbuild 55m Fast Supply Vessel and did sea trials both with and without Hull Vane in identical conditions. Shaft power measurements showed a reduction in fuel consumption of 10% at 12 knots, which increased gradually to 15% at the maximum speed of 21 knots. The difference in wake was very visible even at low speed. The Hull Vane acts as an iron flattening the wave behind the stern.
Fré Drenth
Technical Director of Shipyard de Hoop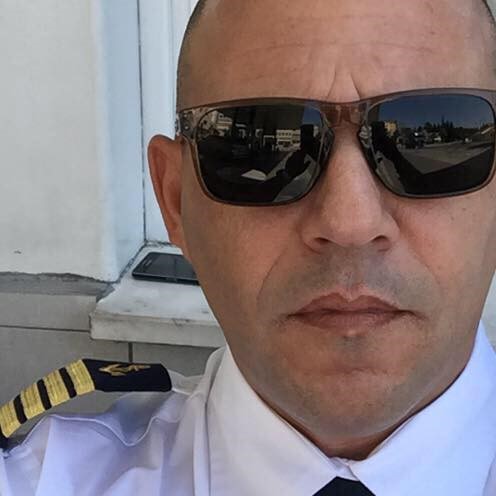 We've had the Hull Vane® installed on motor yacht Alive since she was built in 2014. Since then, we have sailed over 15.000 miles and never had any problems with the Hull Vane®. It's doing its energy-saving work quietly and we're extremely happy with it."
Costas Remes
Captain of MY Alive