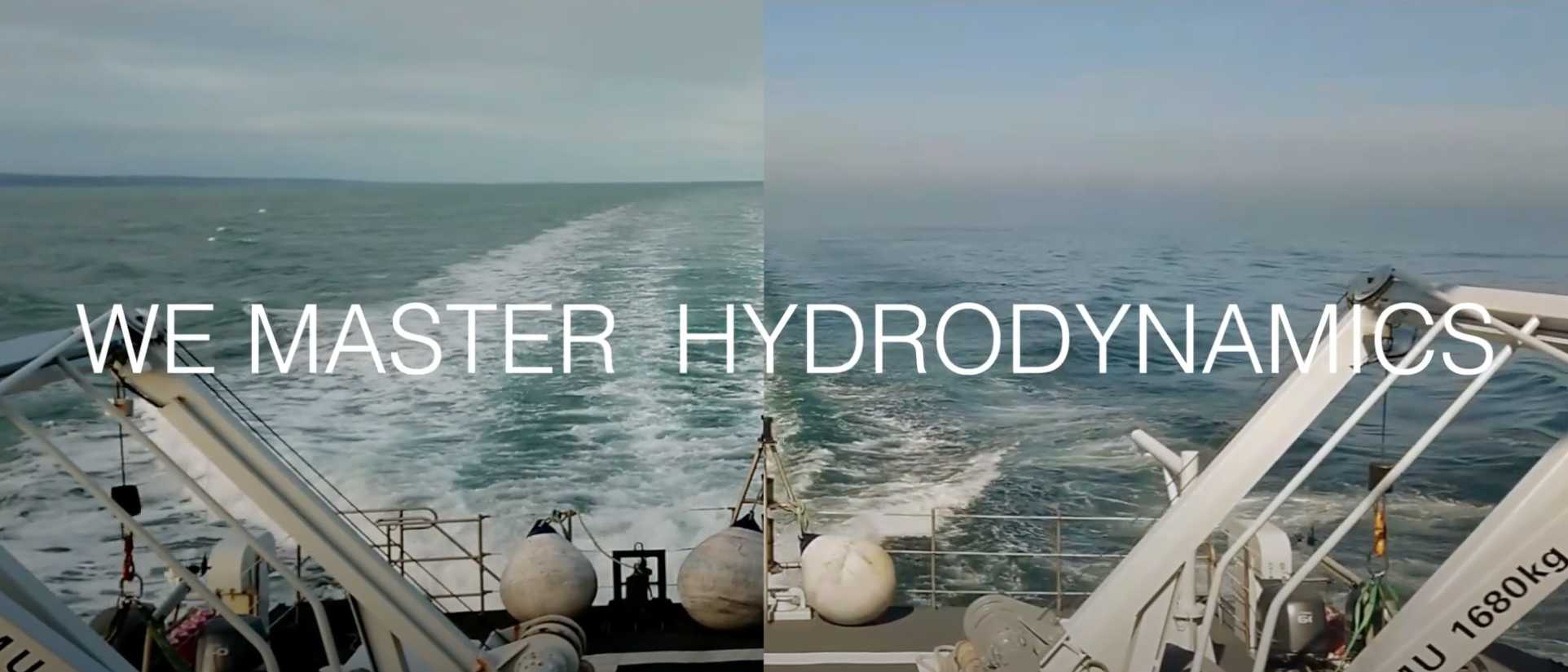 We believe that ships can always be better, faster and more efficient. We master hydrodynamics and we are passionate about applying our expertise to improve the comfort and the performance of your boat, yacht or ship.
We ensure optimised seakeeping, performance and efficiency for your vessel.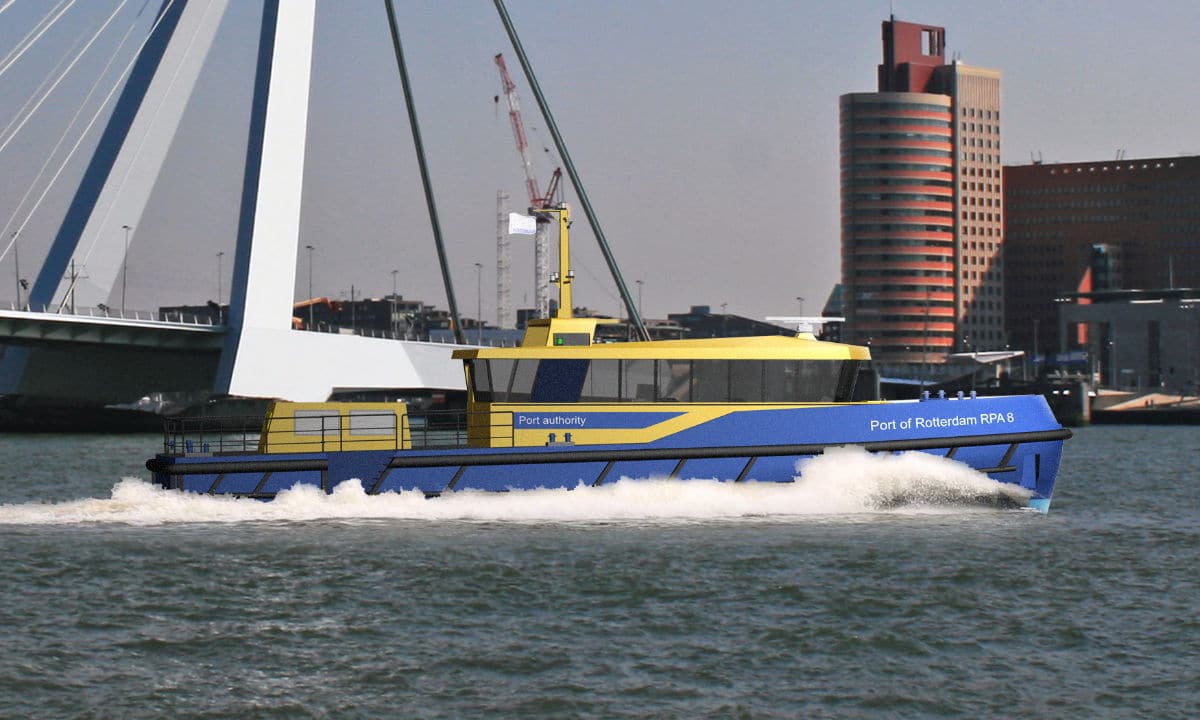 Increased operability
Reduced emissions
Improved seakeeping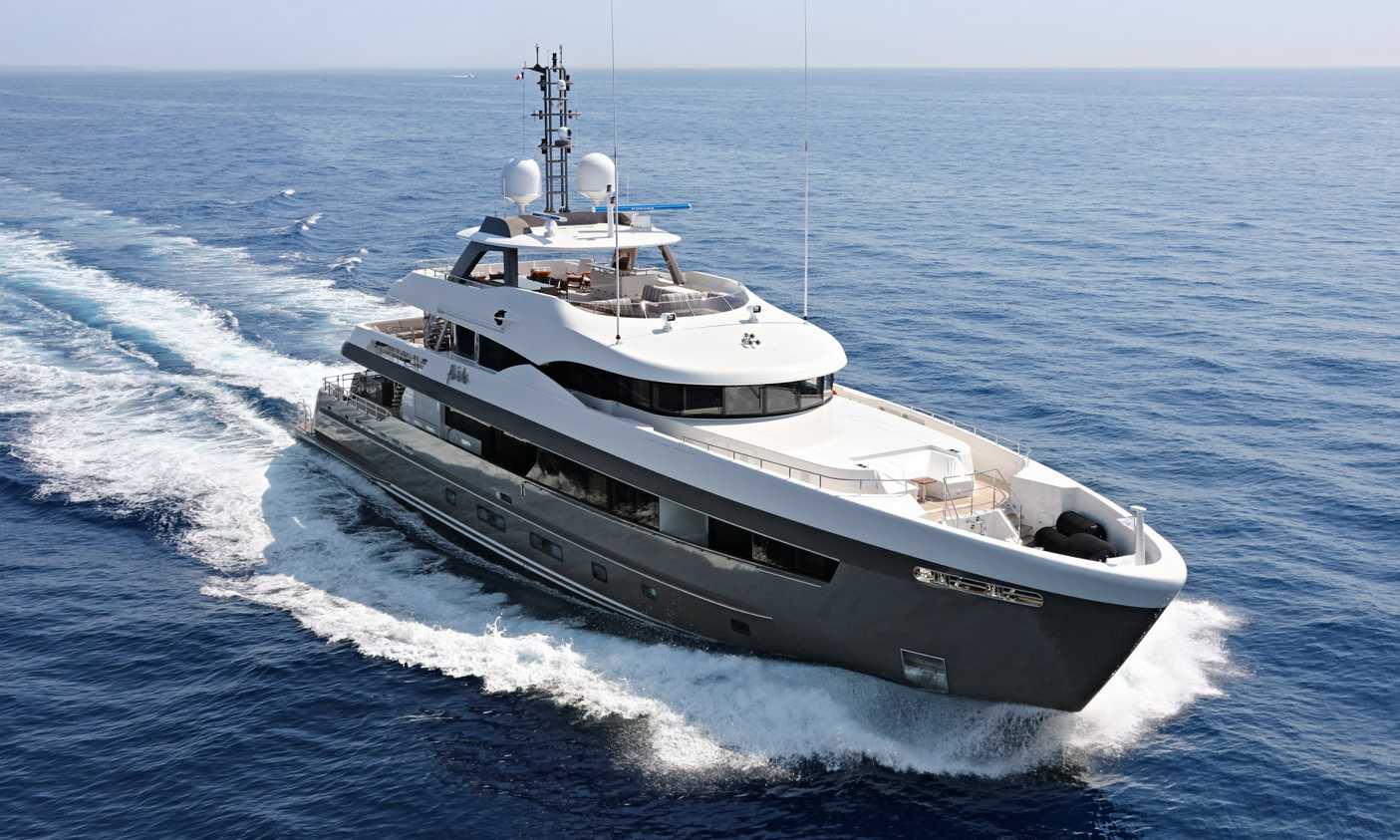 Increased comfort
Higher speed
Reduced noise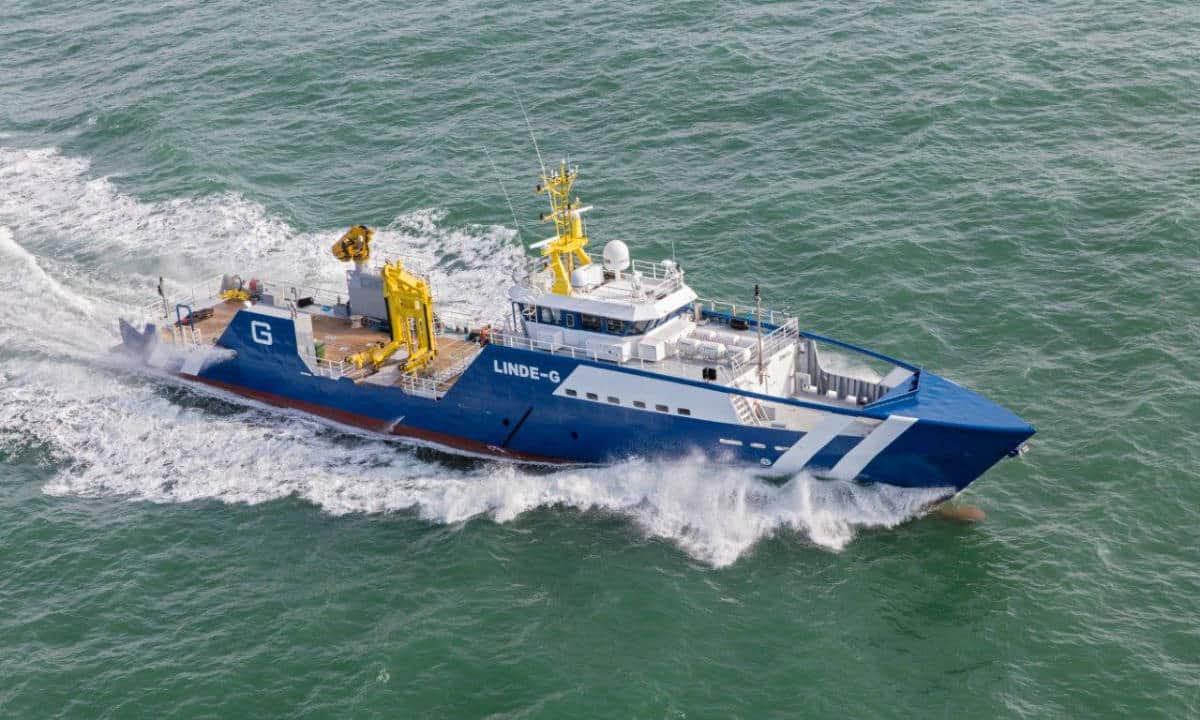 Maximum operability
Reduced fuel costs
Future-ready design
Hull Vane BV provides and develops innovative solutions to improve your vessel's comfort, performance and seakeeping. Our patented Hull Vane® is a wing-shaped appendage which is available as both a fixed wing and a dynamic version. We also offer a solution for high-speed boats called Foil Assist.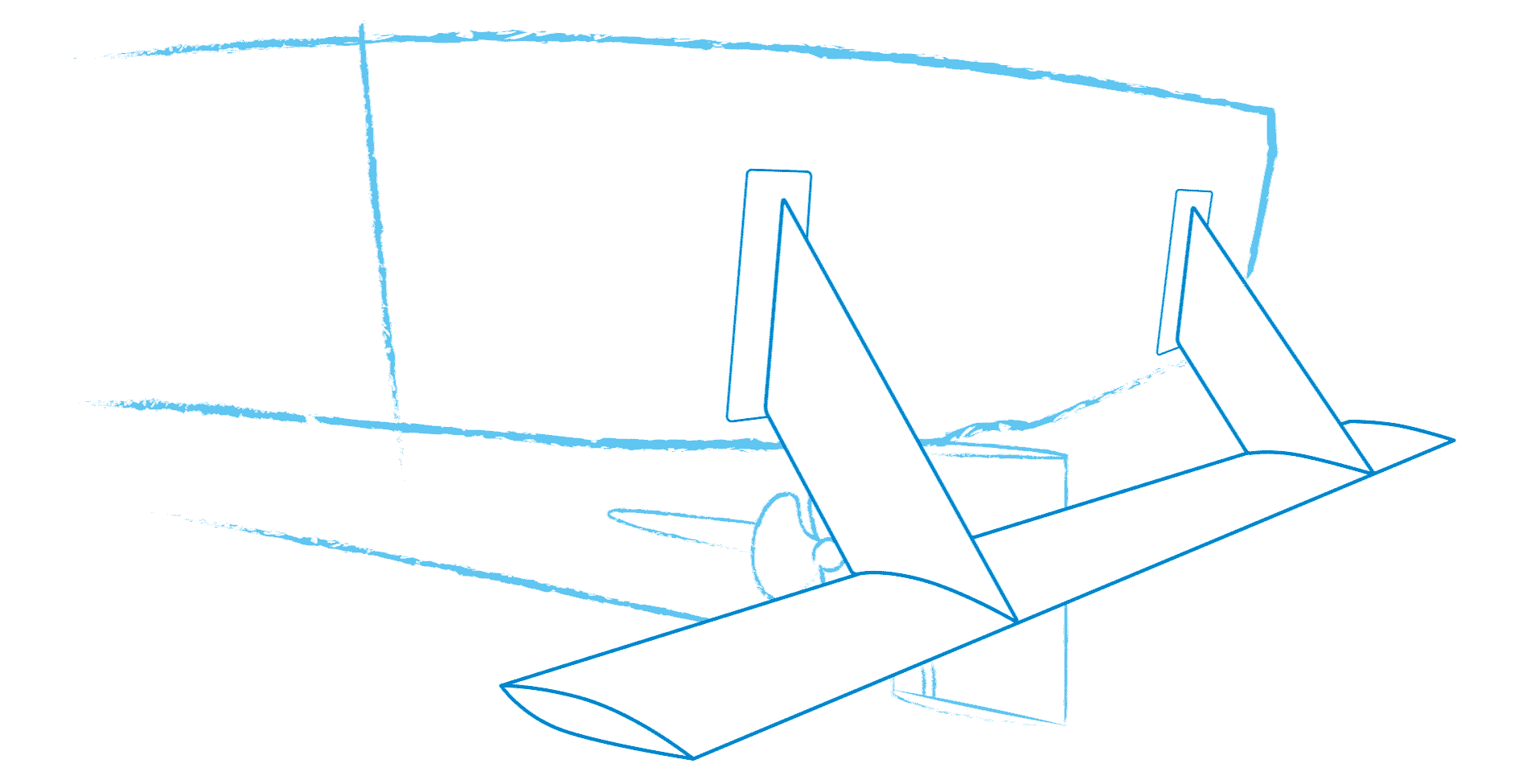 The T-series is a Hull Vane specially developed for displacement and semi displacement vessels.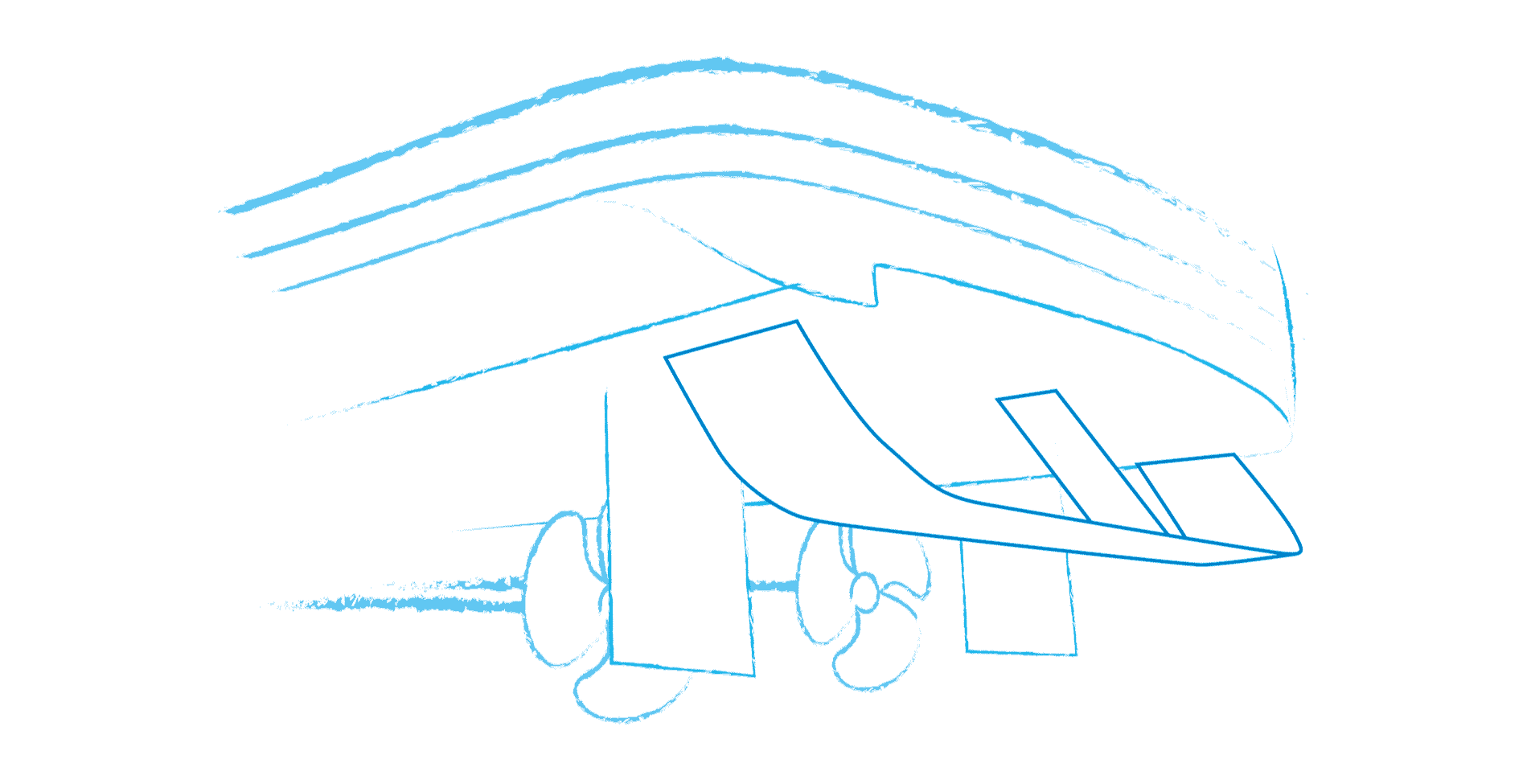 The U-shaped Hull Vane is designed for increased performance for displacement  and semi-displacement vessels.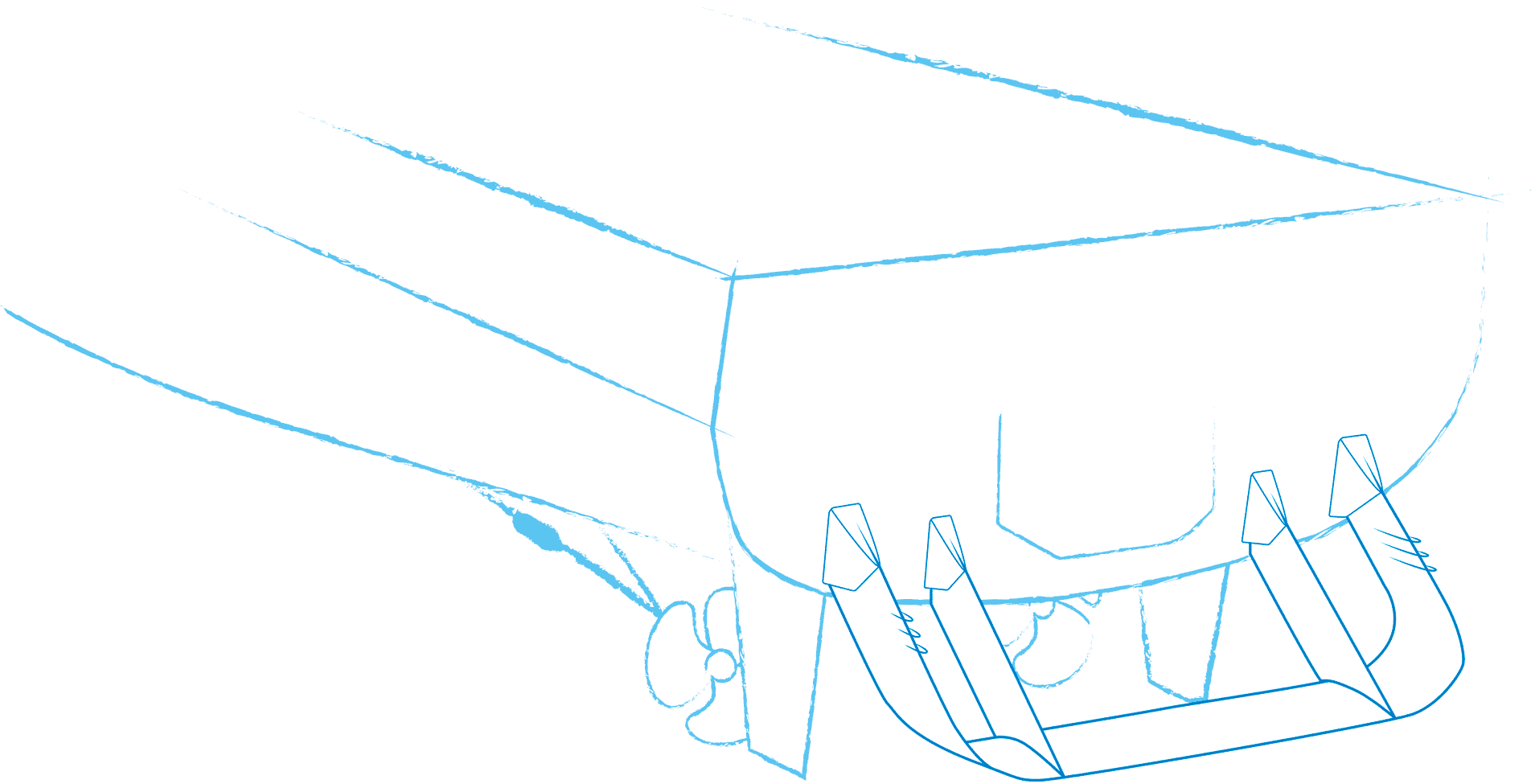 For special applications we deliver fully-custom Hull Vane shapes.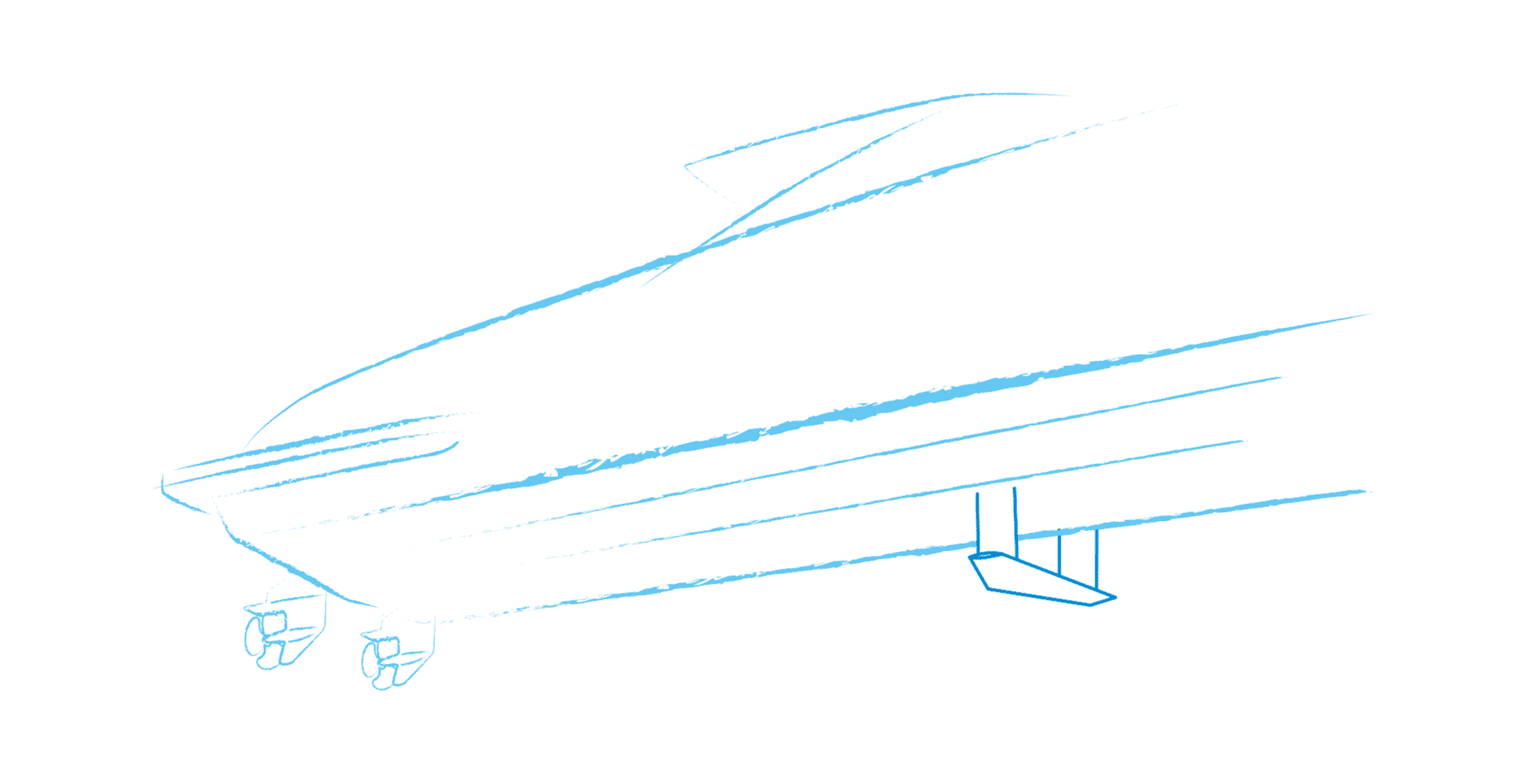 Foil Assist is a solution mounted amidships for high-speed planing boats. It increases comfort and speed in waves.
All solutions can be delivered in either passive or active versions (Dynamic Hull Vane). The Foil Assist is also available in adaptive or retractable versions.