ENERGY SAVING, IMPROVED SEAKEEPING
Hull Vane BV is the sole company licensed to market and build the patented Hull Vane®. This is a hydrodynamic wing-shaped appendage to improve the performance and seakeeping of ships. The Hull Vane® is effective on medium-speed displacement ships, such as superyachts, naval ships, patrol vessels, passenger ships, offshore supply vessels, Ro-Ro vessels and certain container ships.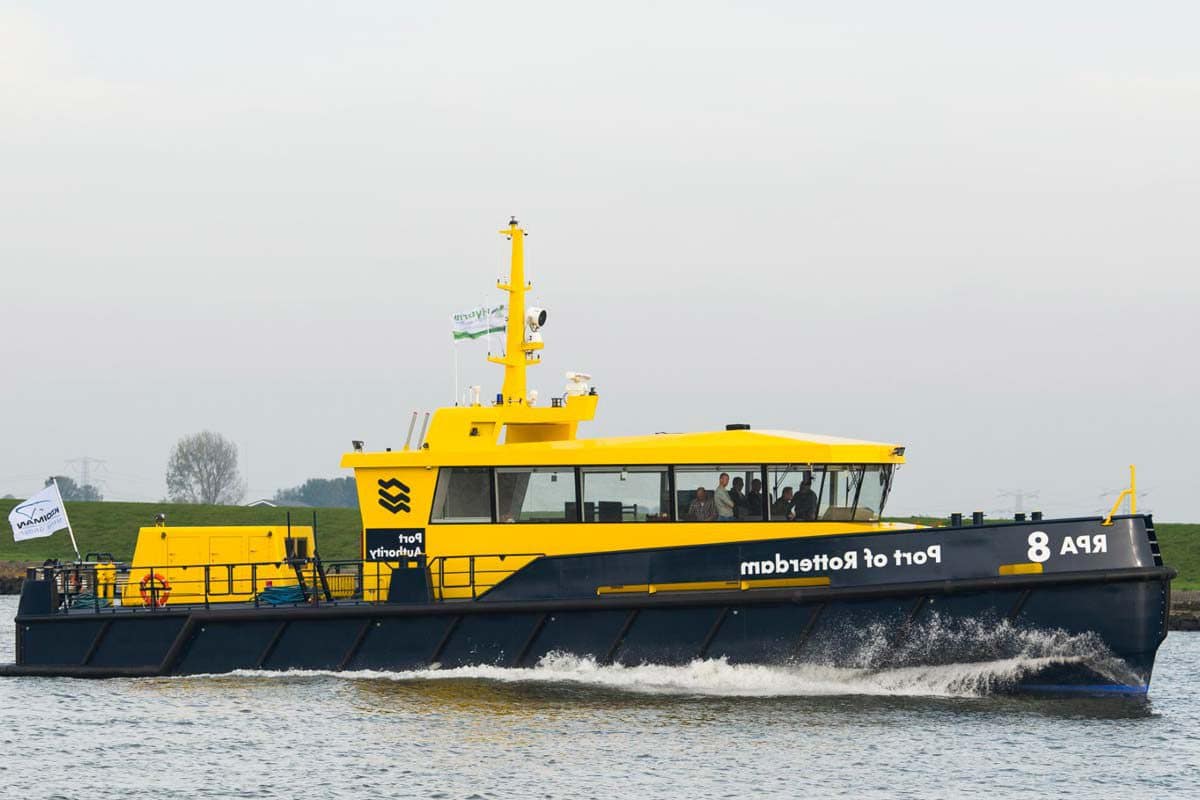 Reduced lifecycle costs
Reduces noise & CO2 emissions
Improved seakeeping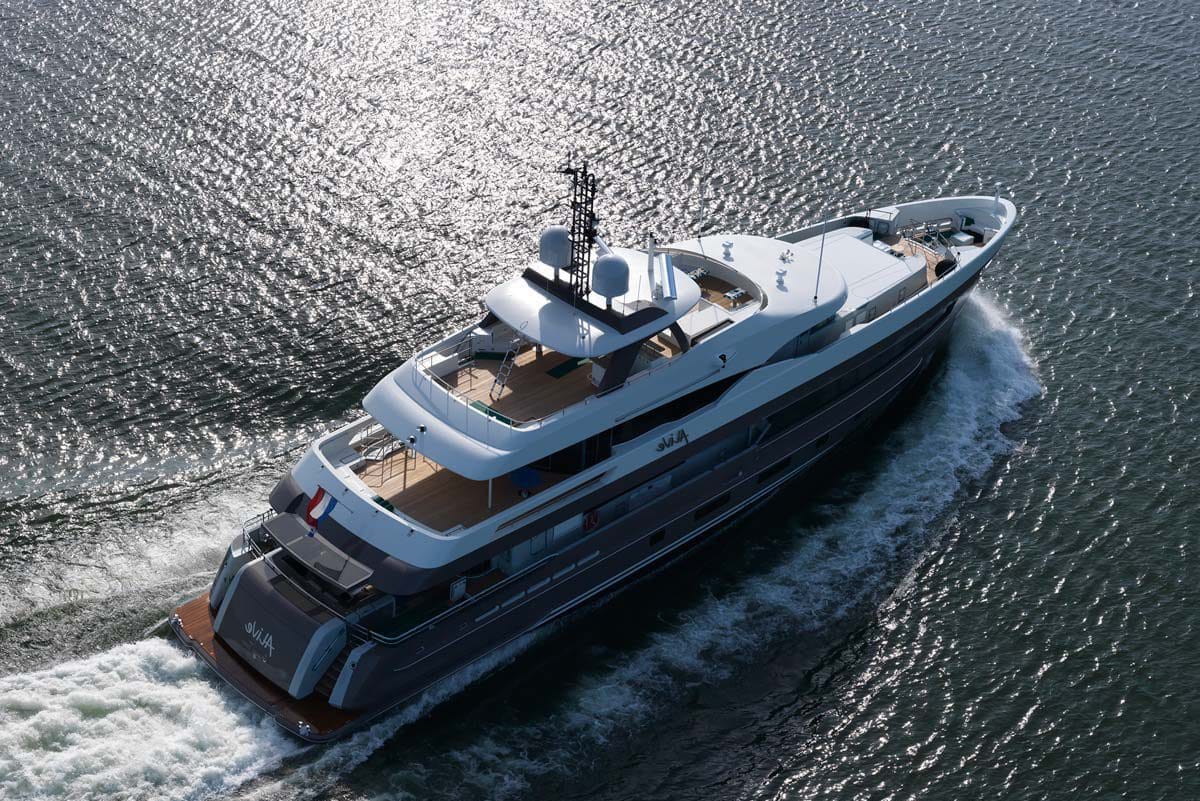 Maximum comfort
Higher top speed 
Longer range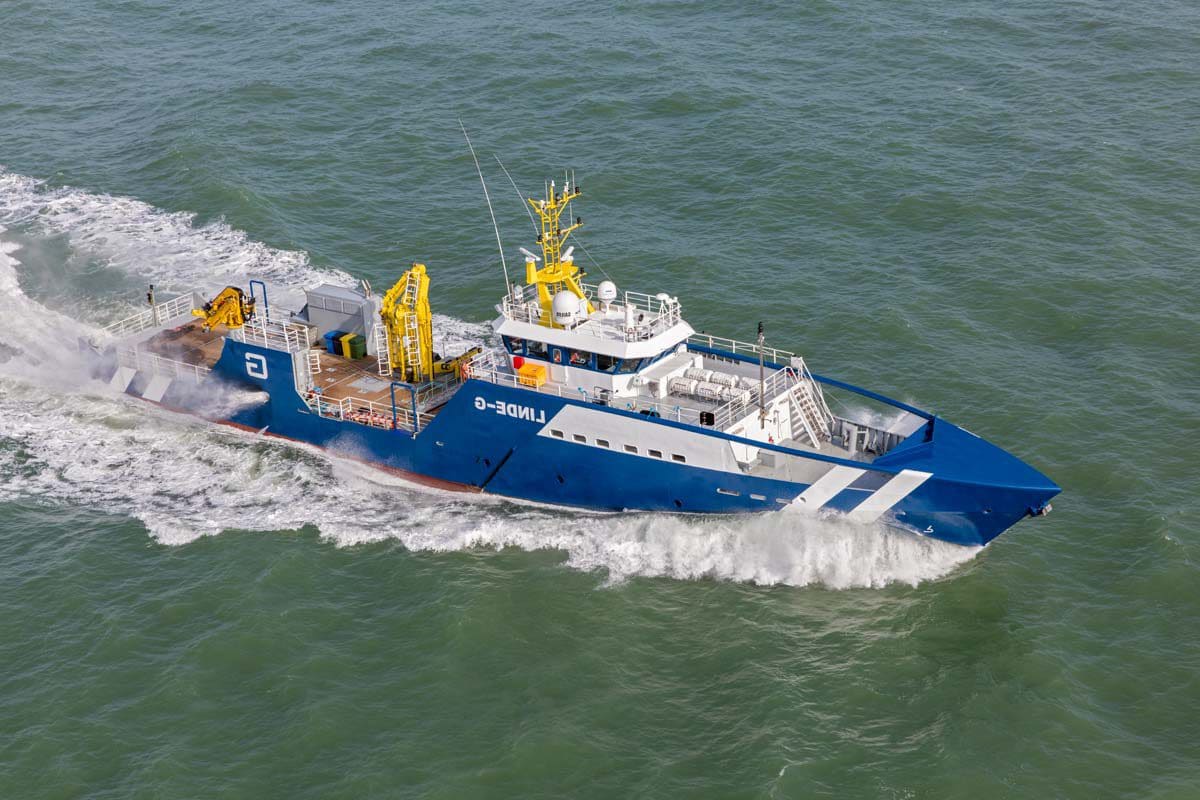 Maximum operability
Fuel costs  savings
Future ready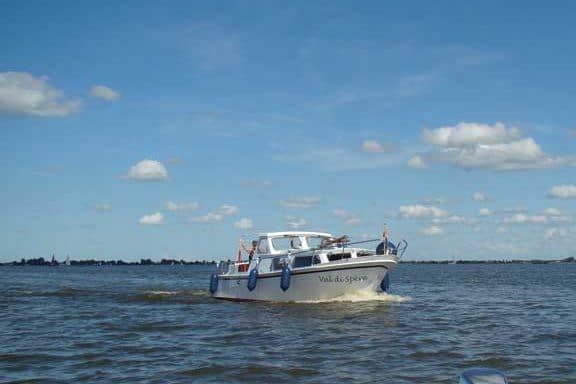 Pleasure & other yachts 10 – 20 meter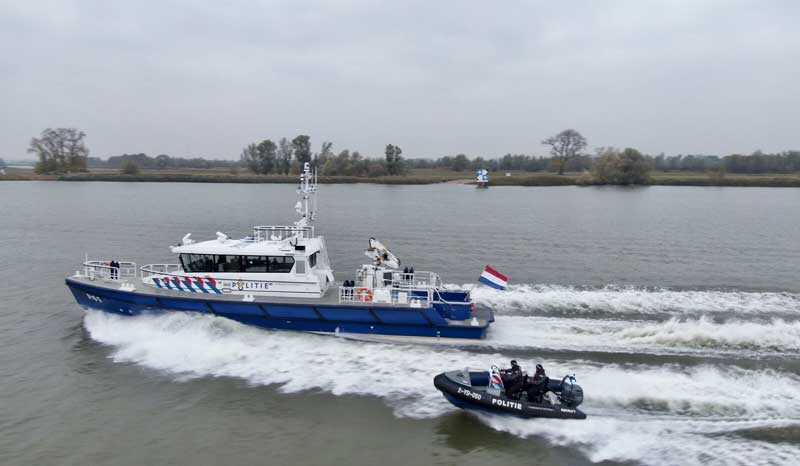 Having tested two Hull Vanes on the lead vessels in a series of police patrol vessels of two types, Damen Shipyards has now ordered four more. Following a European public tender, Damen Shipyards recently built and successfully delivered a 20m Stan Patrol 2005 and a...
read more