IMPROVED SEAKEEPING & HIGHER EFFICIENCY
Hull Vane BV currently designs and builds four devices to improve your vessel's performance and seakeeping.
Our patented Hull Vane® is a hydrodynamic, wing-shaped appendage available in two custom versions – our fixed and active wing models. For smaller yachts, we've also developed a semi-custom version. 
This concept has proven particularly effective on medium-speed displacement vessels, such as superyachts, naval ships, patrol vessels, passenger ships, offshore supply vessels, ro-ro ships and certain container ships.
And last, but by no means least, our fourth device is the Foil Assist – specially designed for fast-planing yachts.
Find the right device in our product range to improve your vessel's performance and seakeeping.
 Fill in our configurator and you will get your solution.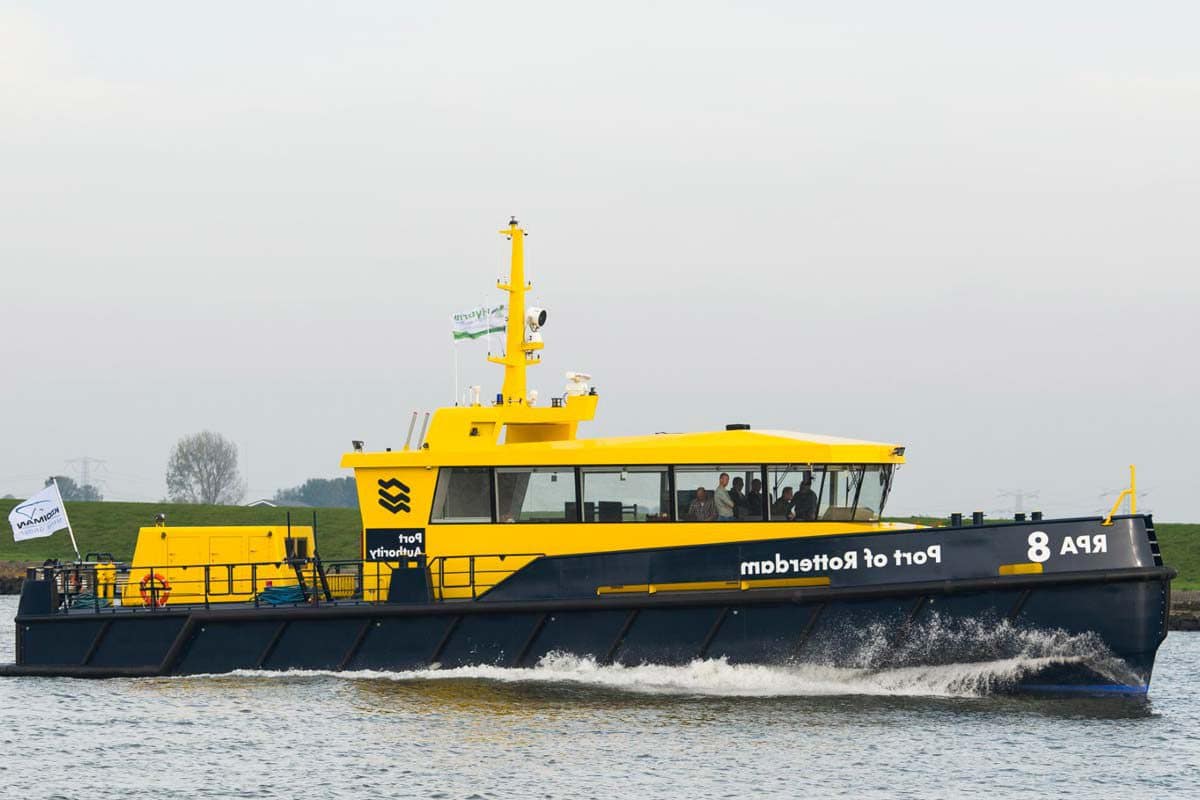 reduced life cycle costs

reduced noise & CO2 emissions

improved seakeeping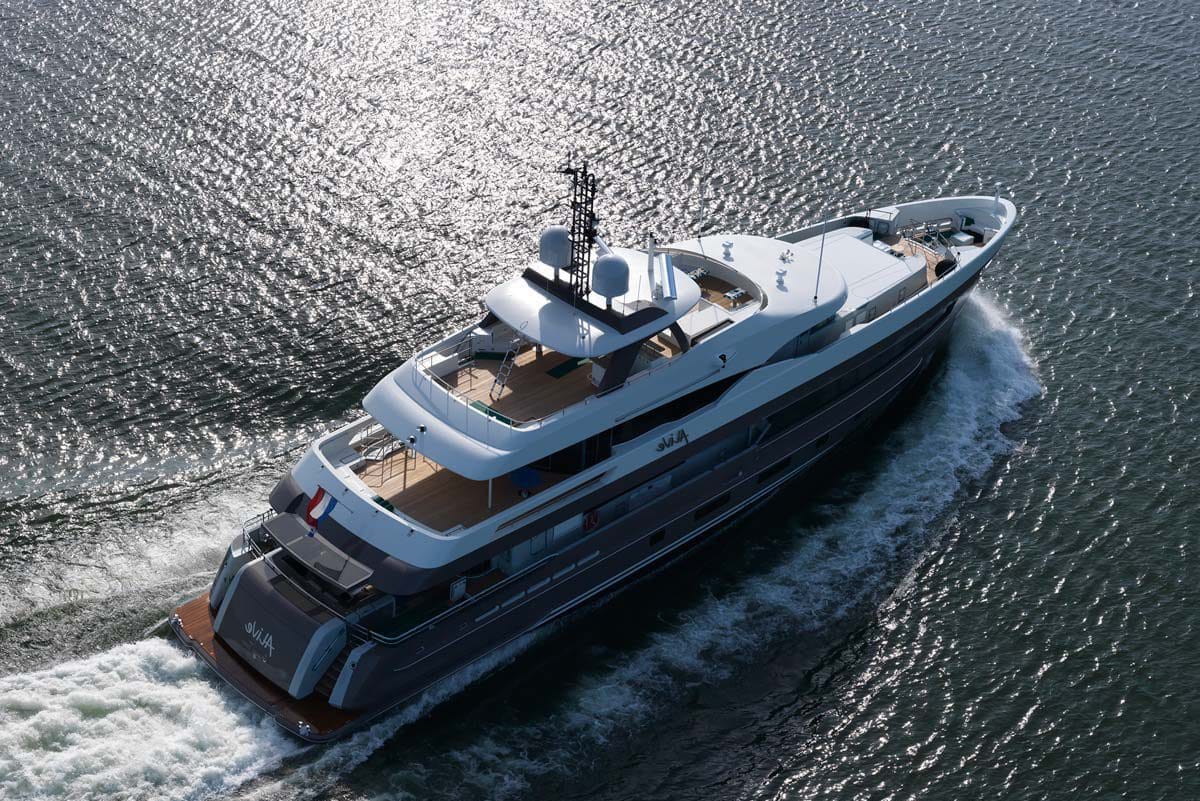 ultimate comfort

higher top speed

greater range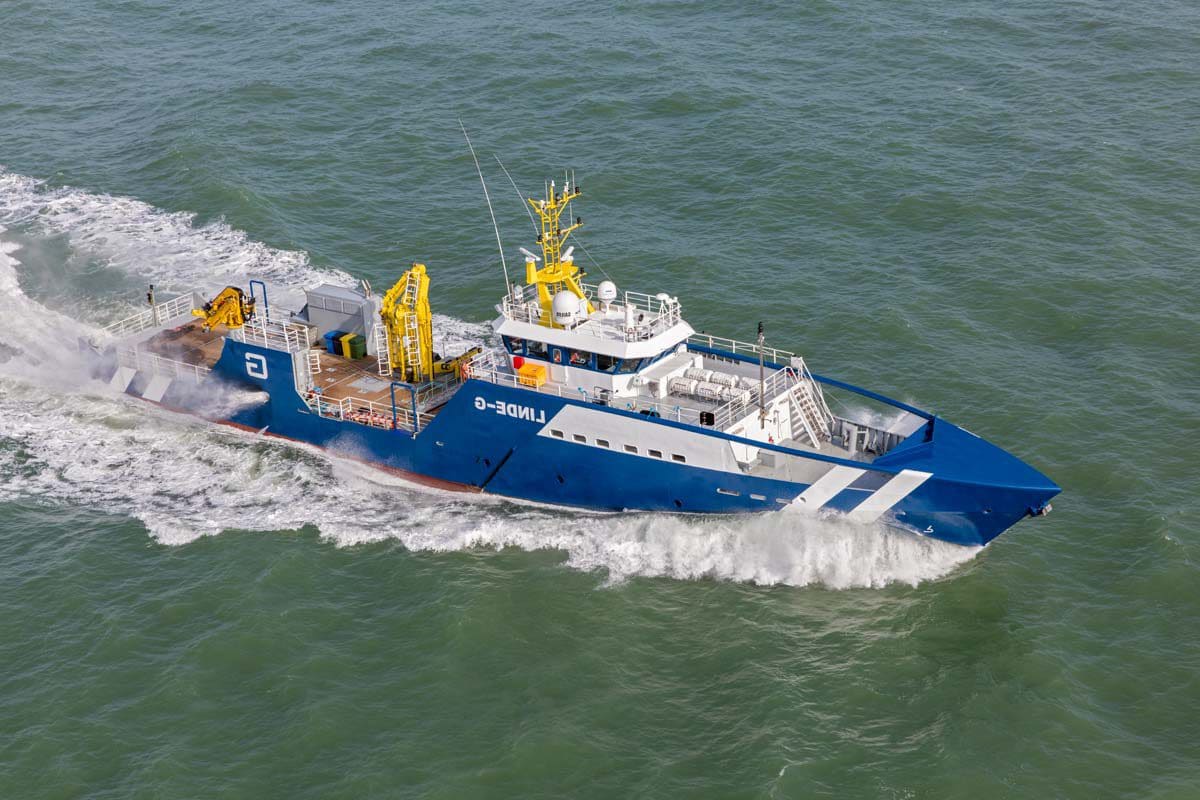 maximum operability

reduced fuel costs

future-ready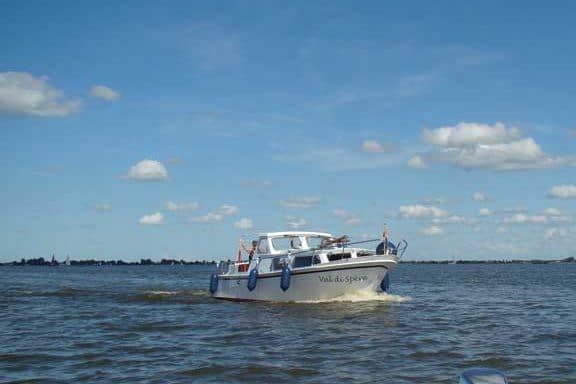 Pleasure Craft & Yachts (10–20m)
For fast-planing vessels
in the pleasure craft market & professional boat market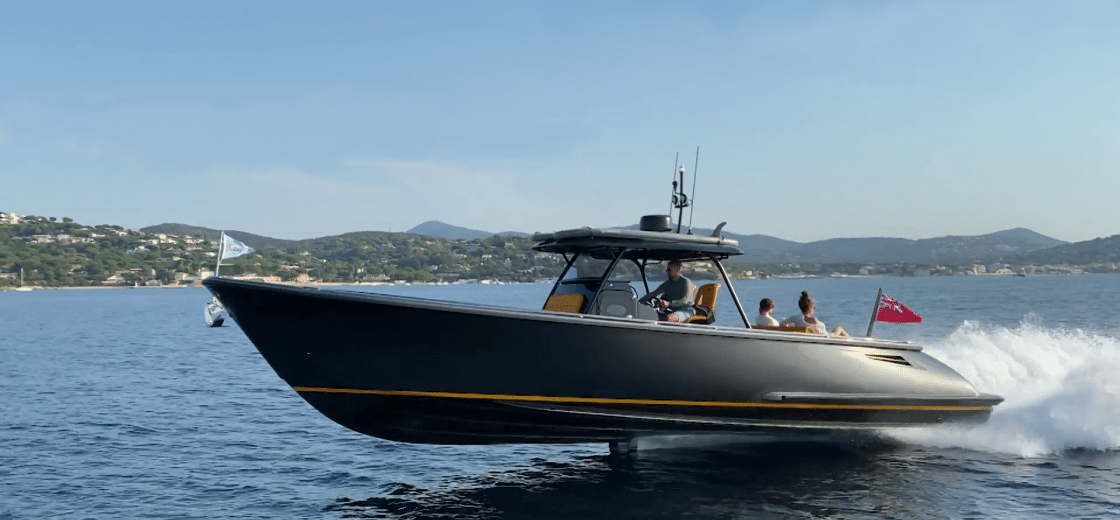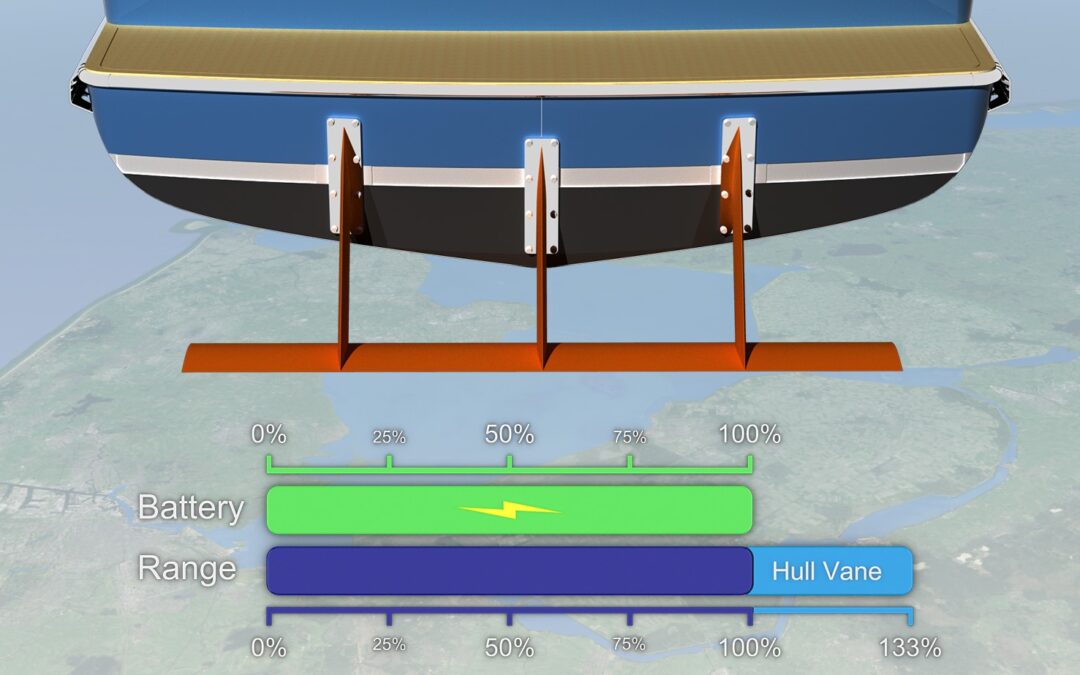 We believe in a future where electrically powered motor yachts will play an important role. Hull Vane® will facilitate the energy transition in the maritime sector. Just like aerodynamics are very important to the range of electric cars, the same applies – and even to...
read more