IMPROVED SEAKEEPING & HIGHER EFFICIENCY
Hull Vane BV currently designs and builds four devices to improve your vessel's performance and seakeeping.
Our patented Hull Vane® is a hydrodynamic, wing-shaped appendage available in two custom versions – our fixed and active wing models. For smaller yachts, we've also developed a semi-custom version. 
This concept has proven particularly effective on medium-speed displacement vessels, such as superyachts, naval ships, patrol vessels, passenger ships, offshore supply vessels, ro-ro ships and certain container ships.
And last, but by no means least, our fourth device is the Foil Assist – specially designed for fast-planing yachts.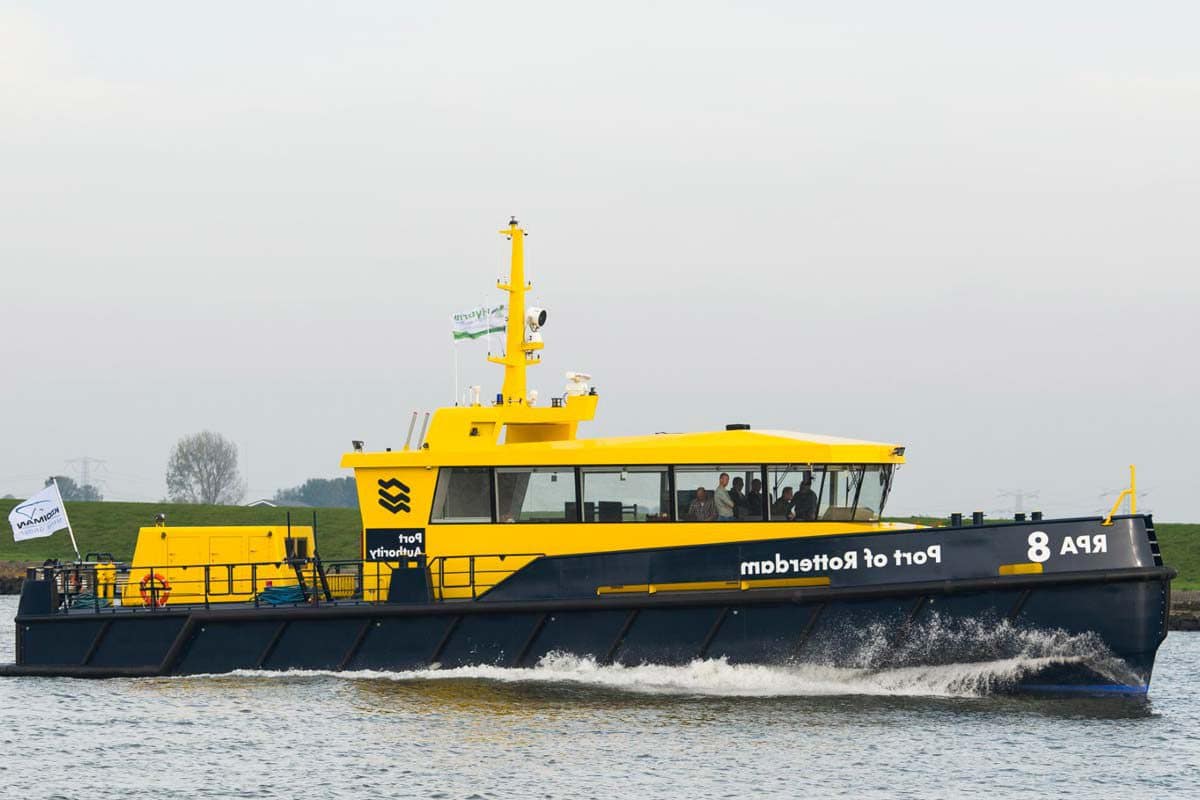 reduced life cycle costs

reduced noise & CO2 emissions

improved seakeeping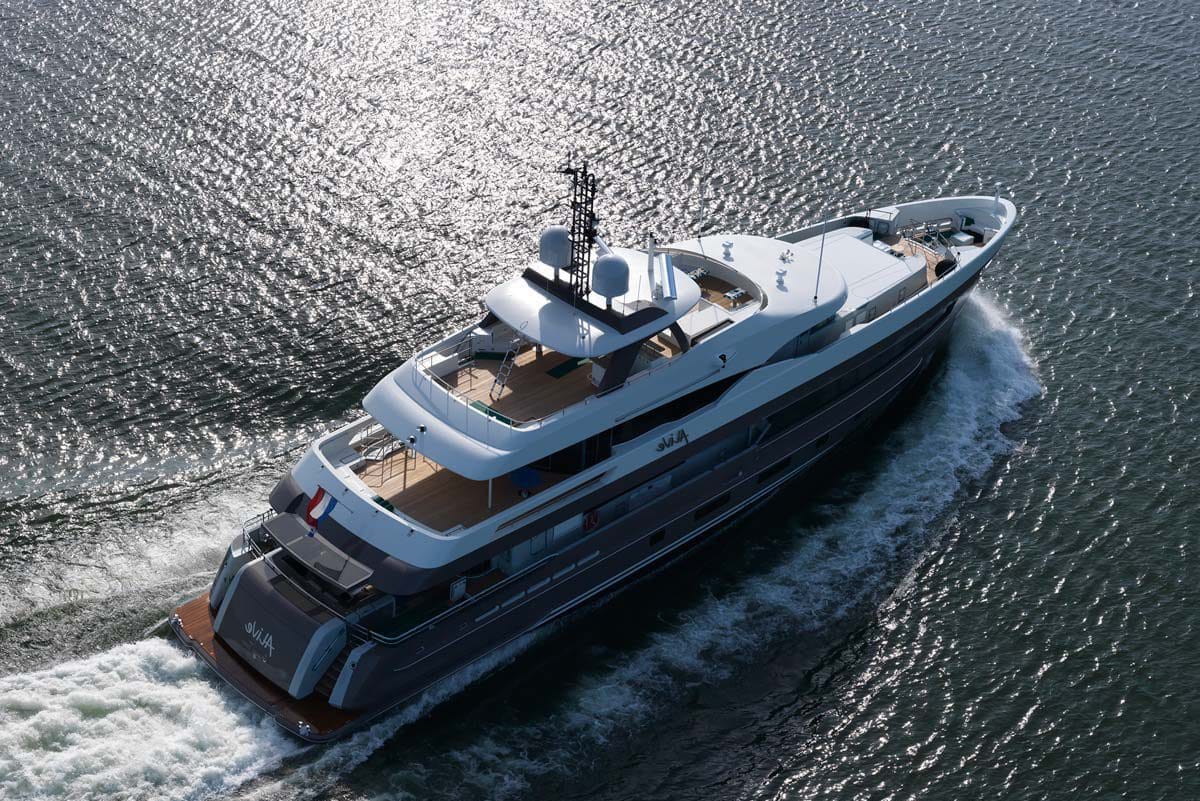 ultimate comfort

higher top speed

greater range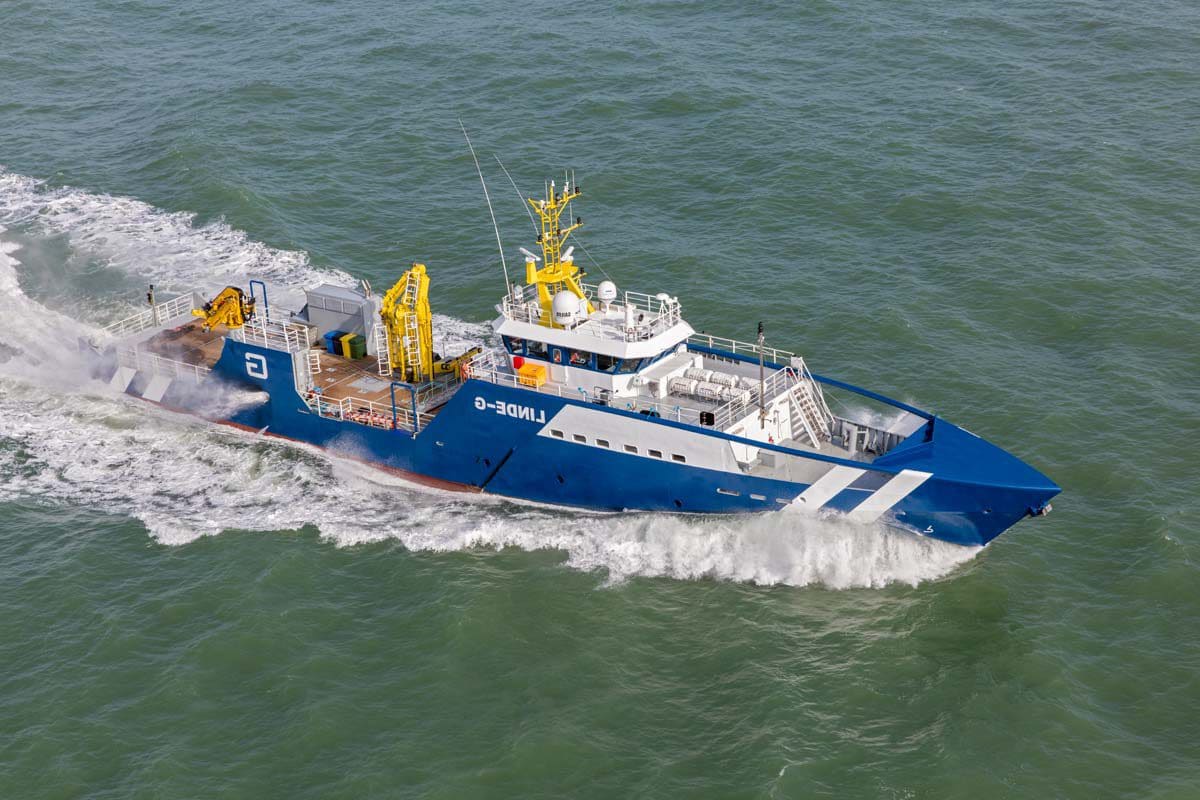 maximum operability

reduced fuel costs

future-ready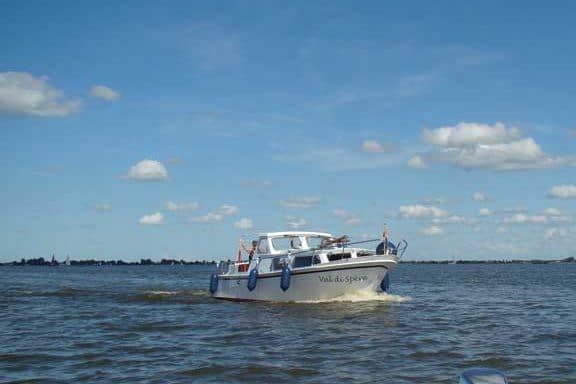 Pleasure Craft & Yachts (10–20m)
For fast-planing vessels
in the pleasure craft market & professional boat market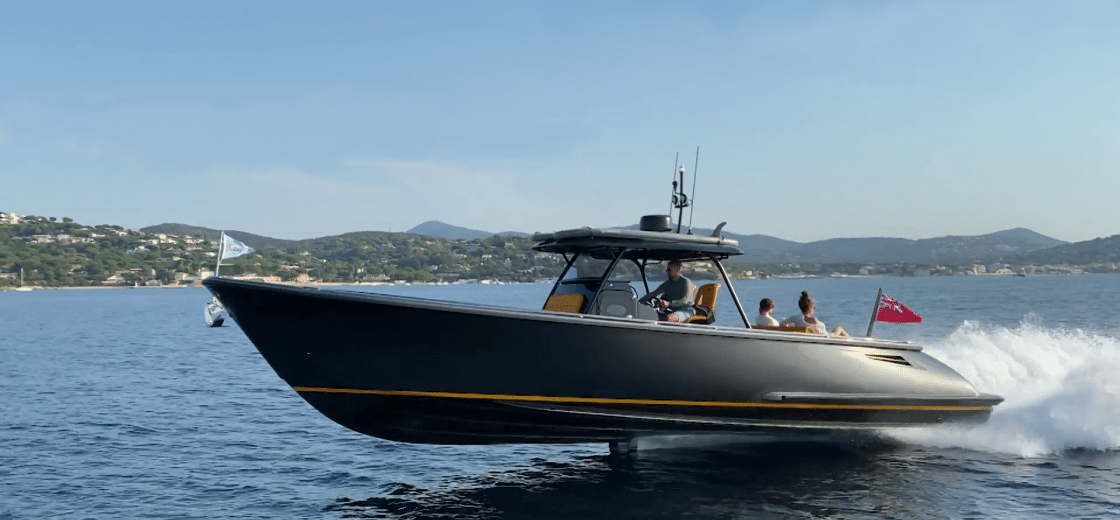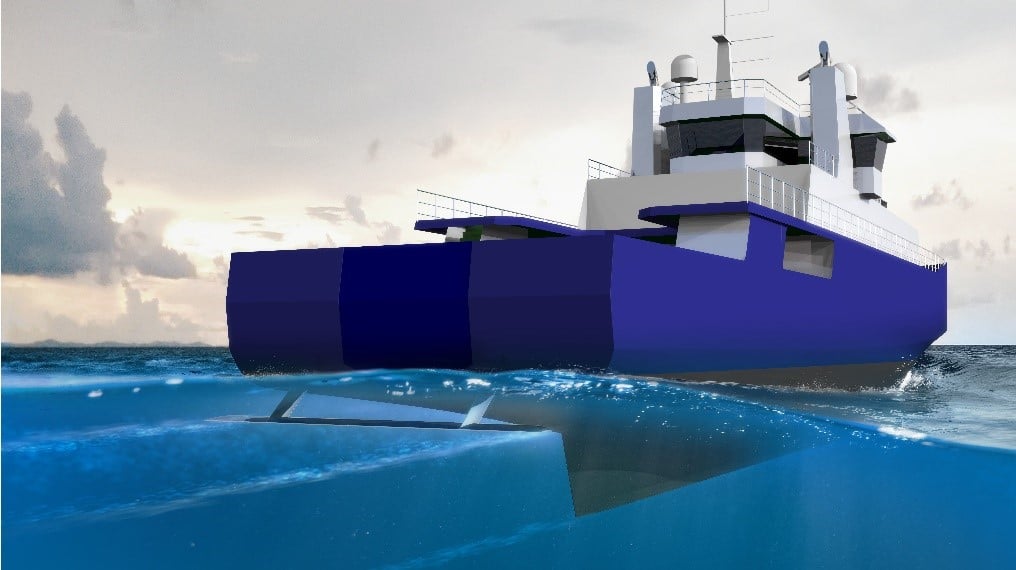 Earlier this year, Hvide Sande Shipyard (Denmark) won a public tender for the design and construction of a new 64m Offshore Patrol Vessel. As the lifecycle costs and seakeeping characteristics are very important for this vessel, Hvide Sande Shipyard worked with Hull...
read more