Foil Assist
Additional services
At Hull Vane BV, we develop and provide a wide range of solutions to improve the comfort and performance and seakeeping.
The size and speed of your vessel will determine which solution will work best. See the table to learn more: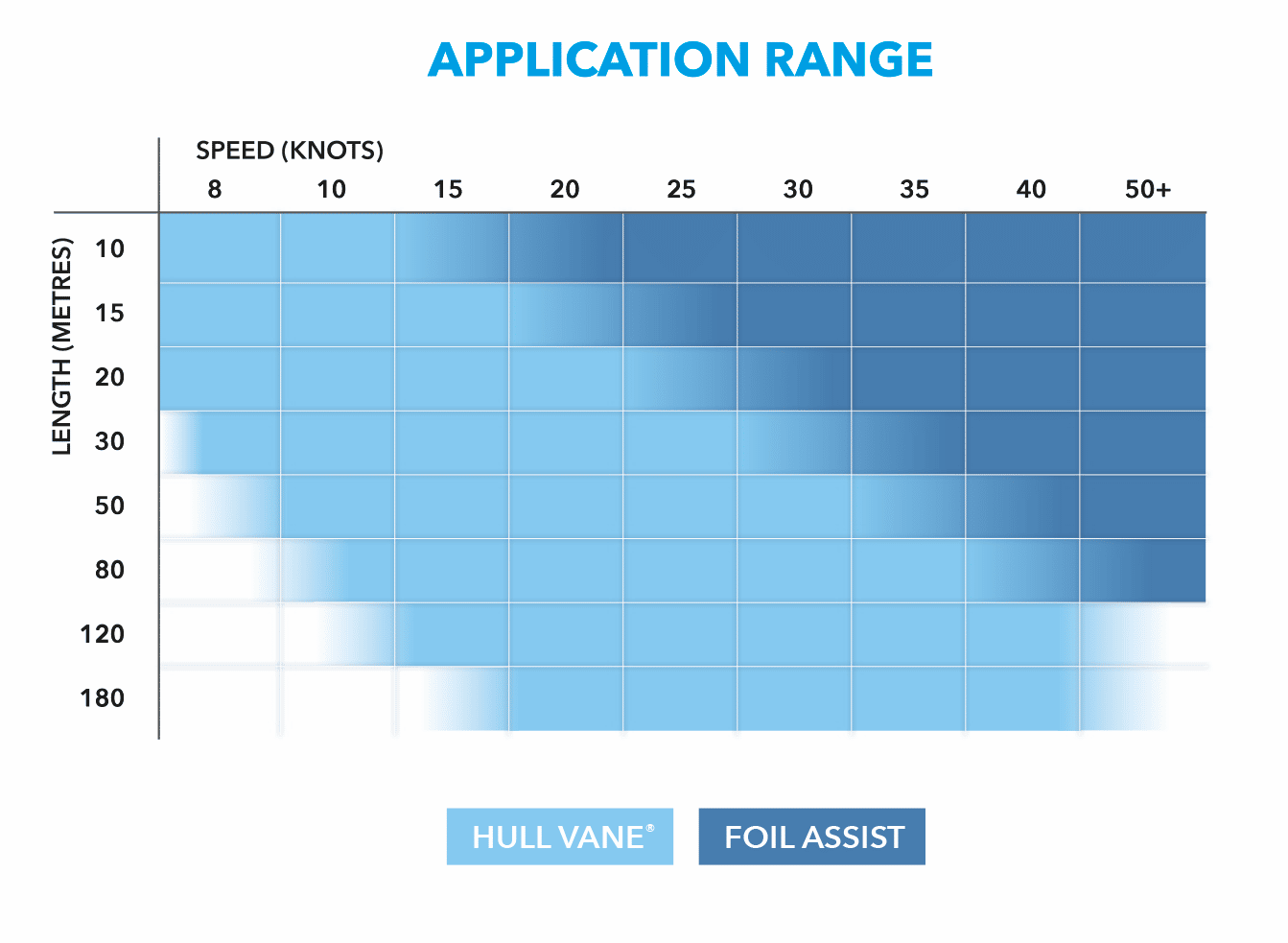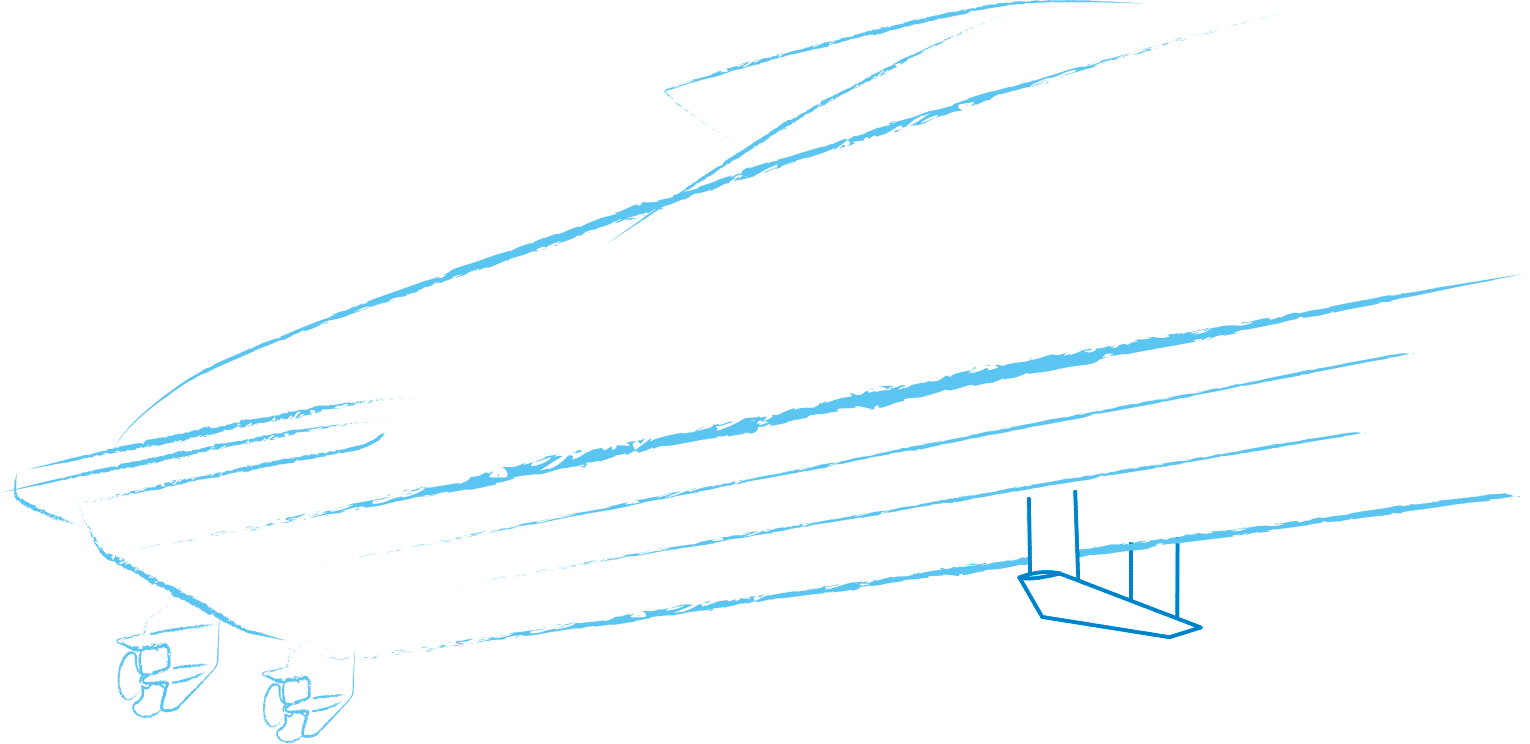 Foil Assist
The Foil Assist is a solution which is mounted amidships on high-speed planing boats. It increases comfort and speed when travelling through waves.
As a product with a wide range of applications, Foil Assist is available both for the yachting and the commercial markets and is suitable for pilot boats, fast patrol boats, sea rescue boats, naval interceptors and more.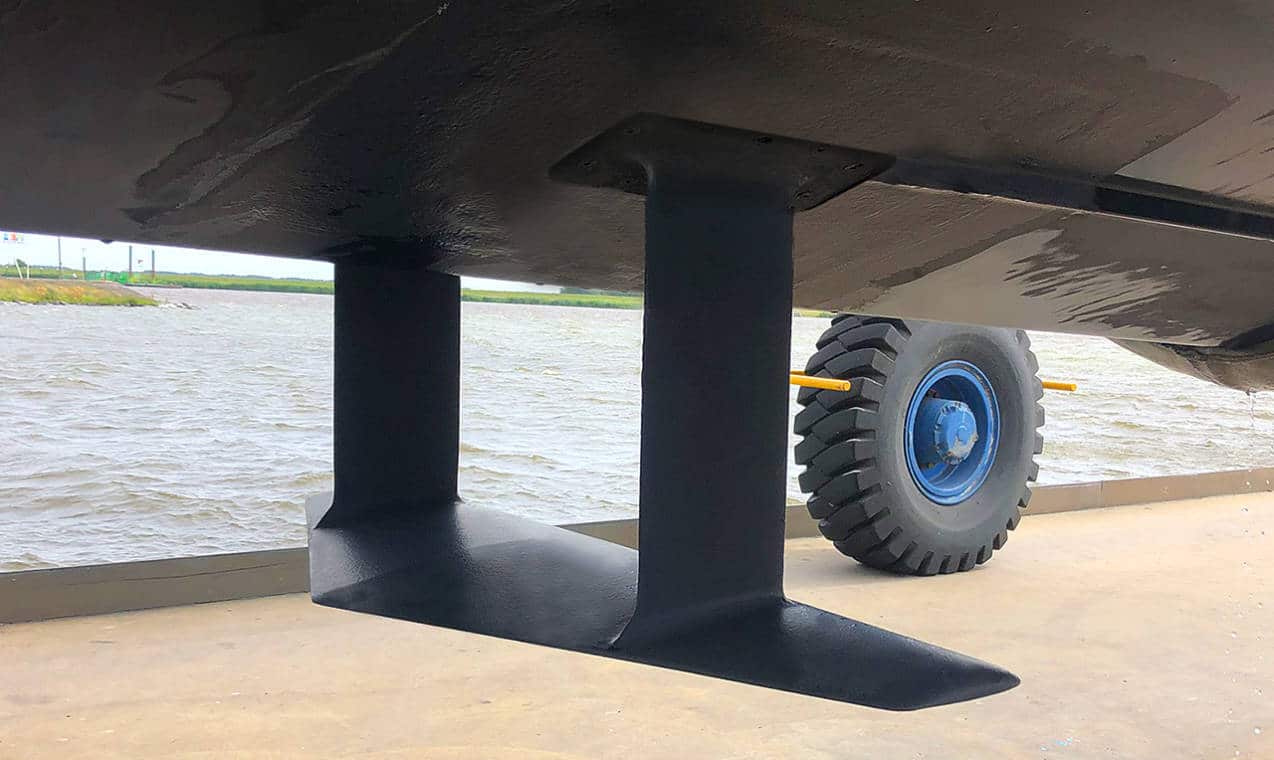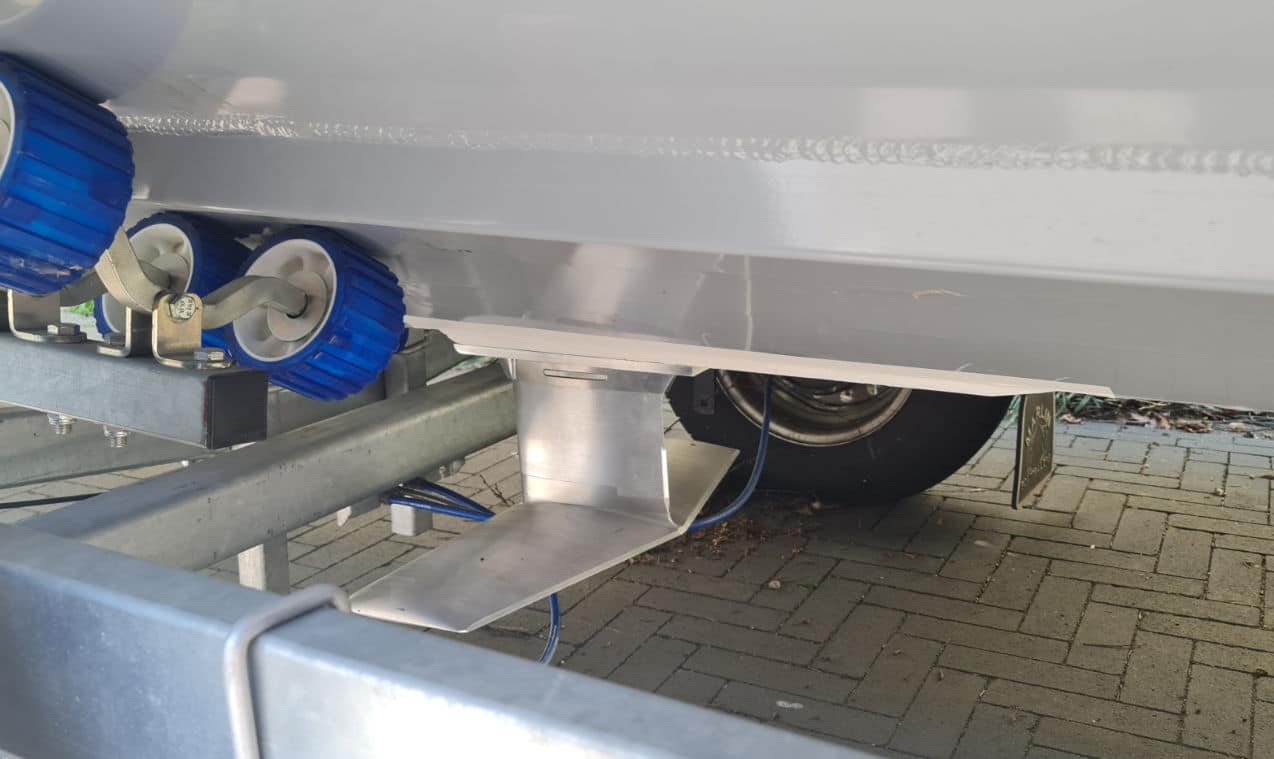 We offer Foil Assist in a wide range of different options.
To find the perfect Foil Assist for your vessel, you can choose from the following:
The Fixed Foil Assist is a foil first designed for, and then fixed to your vessel. We choose the optimal position and arrangement for your boat.
The Adaptive Foil Assist is designed to offer more flexibility across a wider range of speeds, whereas the Fixed Foil Assist is optimized for a specific speed. At lower speeds, the Adaptive Foil Assist adjusts its lift by altering its angle.
The Retractable Foil Assist is the foil created for vessels that require less draft. When immersion depth is an issue, the Retractable Foil Assist offers the perfect solution. The design is based on the Fixed Foil Assist, with one key difference: the foil can also be retracted into the hull, for example when stowing the boat on board your superyacht.
The Foil Assist creates lift which carries part of the weight of the vessel. This results in reduced pitching and slamming and creates a smoother ride as a result.
Our sales team and engineers regularly consult with owners, shipyards, naval architects and designers about the products and services we offer. Whether it's a new build or a refit project, our friendly team of experts would be delighted to explain the improvements which a Hull Vane or Foil Assist could make to your vessel's performance, comfort and sustainability.
We offer our consultancy skills in various packages, so you can choose the one which is the best fit. See below for options:
A 1-3 speed analysis, comparing the vessel in its current form to the vessel with a Hull Vane.
Implementing the engineering for the Hull Vane integration with the swimming platform and other items.
Optimising the Hull Vane to fit the requirements of your vessel using Computational Fluid Dynamics (CFD) to ensure that you enjoy the best performance and comfort.