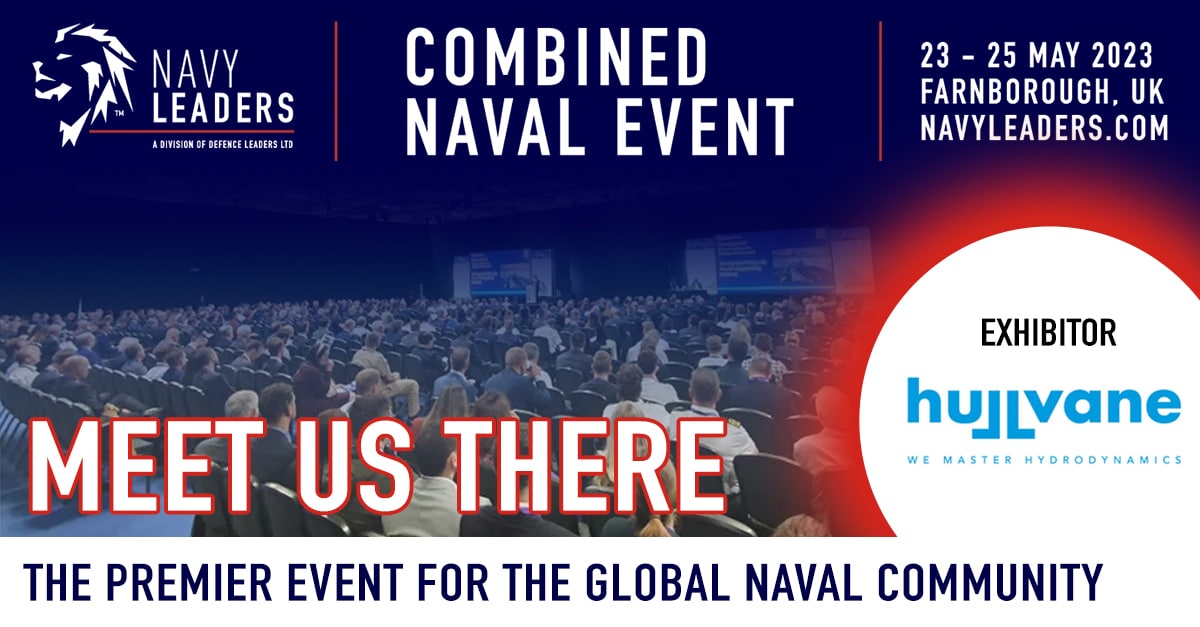 Future Surface Fleet 2023
During a 3 days event and five unique conferences in Farnborough, UK the 2023 Combined Naval Event will host over 1500 individuals representing 45+ nations. Future Surface Fleet developments, ensuring comprehensive Underwater Defence and Security, and maintaining world beating Submarine Technology and Surface Fleet Technology are central tenants to this. The combination of the four help countries to develop their maritime capabilities, ensure freedom of navigation is not threatened and when necessary, sea control and denial are achieved. 
Meet our team! Stand D16
METSTRADE is the world's largest trade exhibition of marine equipment, materials and systems. The METSTRADE show in Amsterdam, provides three days of excellent networking opportunities and showcases the latest innovations for professionals in the marine leisure industry. Welcoming yacht builders, naval architects, repair yards, distributors, dealers, wholesalers, captains, marina operators and equipment manufacturers from around the world. Meet our team here and learn more about the benefits of our Hull Vane and Foil Assist.
Hull Vane stand: