Hull Vane® series
Specials
Additional services
At Hull Vane BV, we develop and provide a wide range of solutions to improve the comfort and performance and seakeeping.
The size and speed of your vessel will determine which solution will work best. See the table to learn more: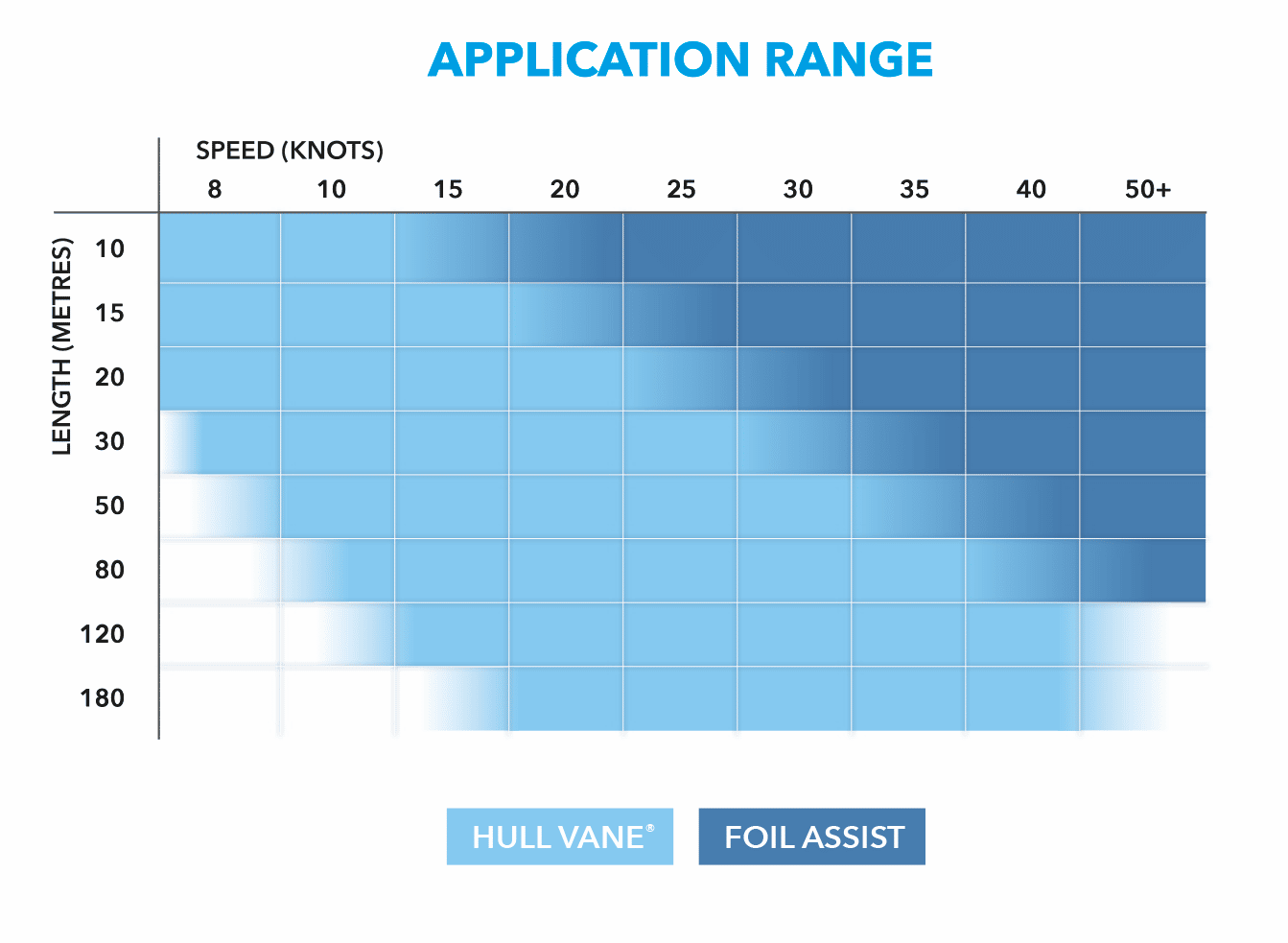 The Hull Vane® is particularly effective when fitted on low to medium-speed displacement vessels. Harnessing our in-depth knowledge of hydrodynamics, we deliver the best solution for each application. The Hull Vanes are available in three variants, the T- and U-series and Specials.
T-series
The T-shaped Hull Vane® is where the Hull Vane® and the struts are separate profiles. This configuration gives our engineers the most freedom in terms of distance between struts and positions. When space on the transom is limited, this could be the best option for you. The smaller series are by default T shaped.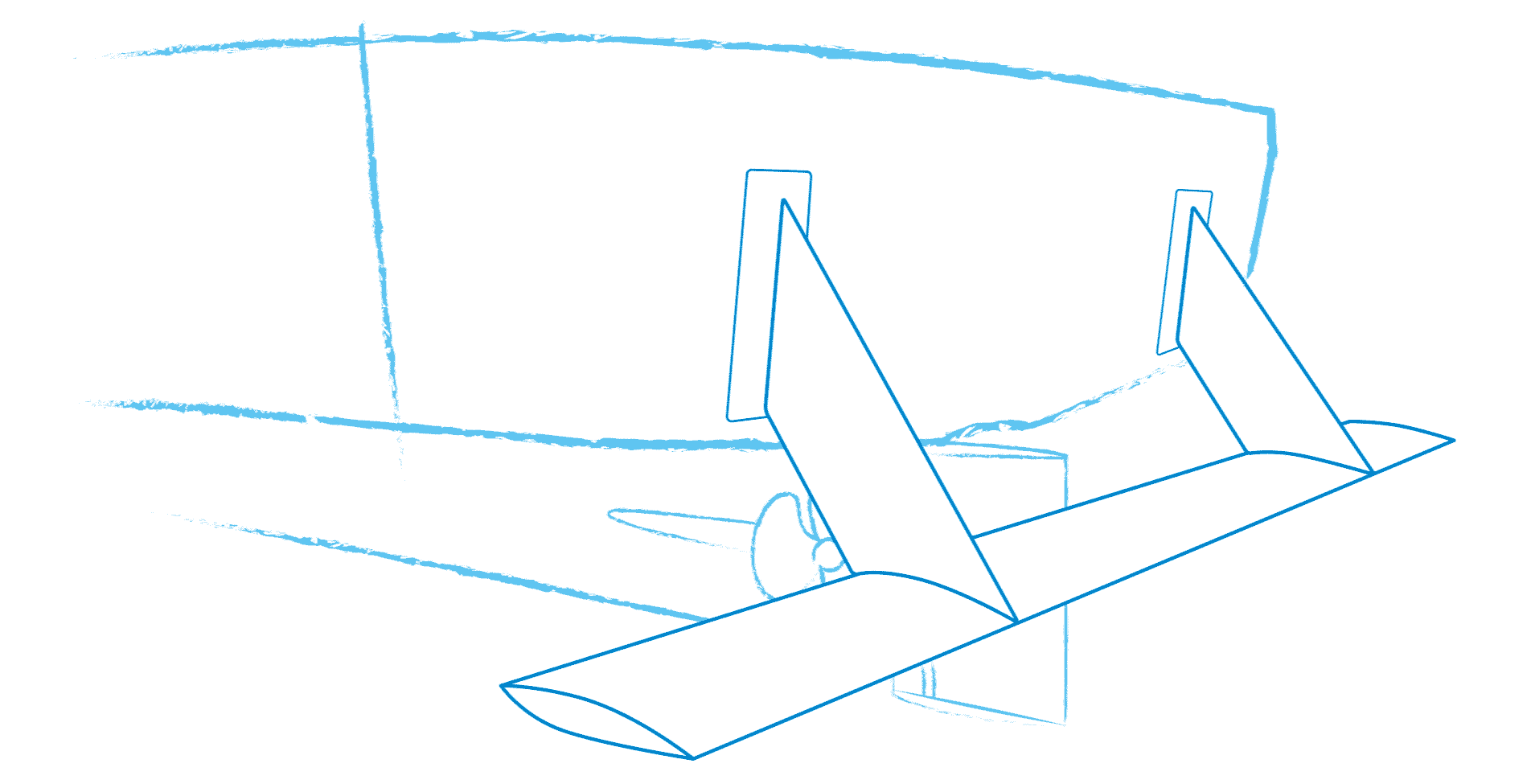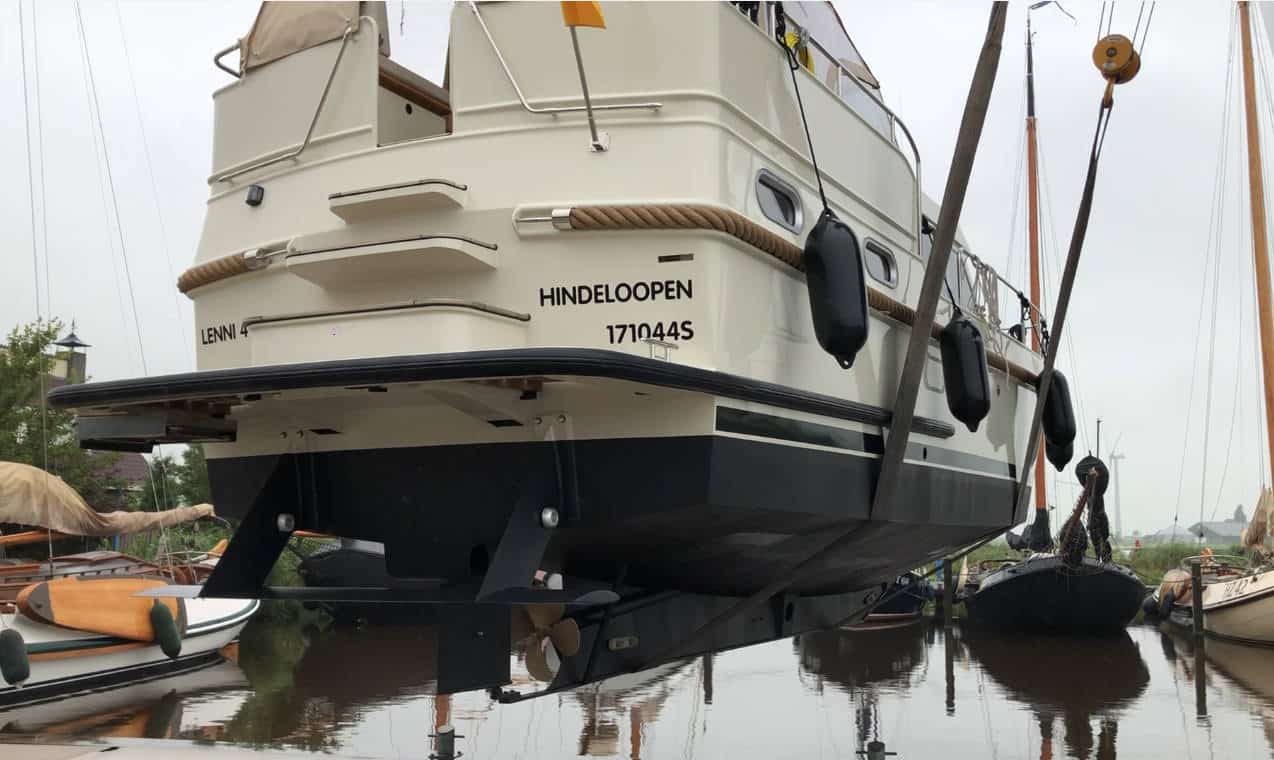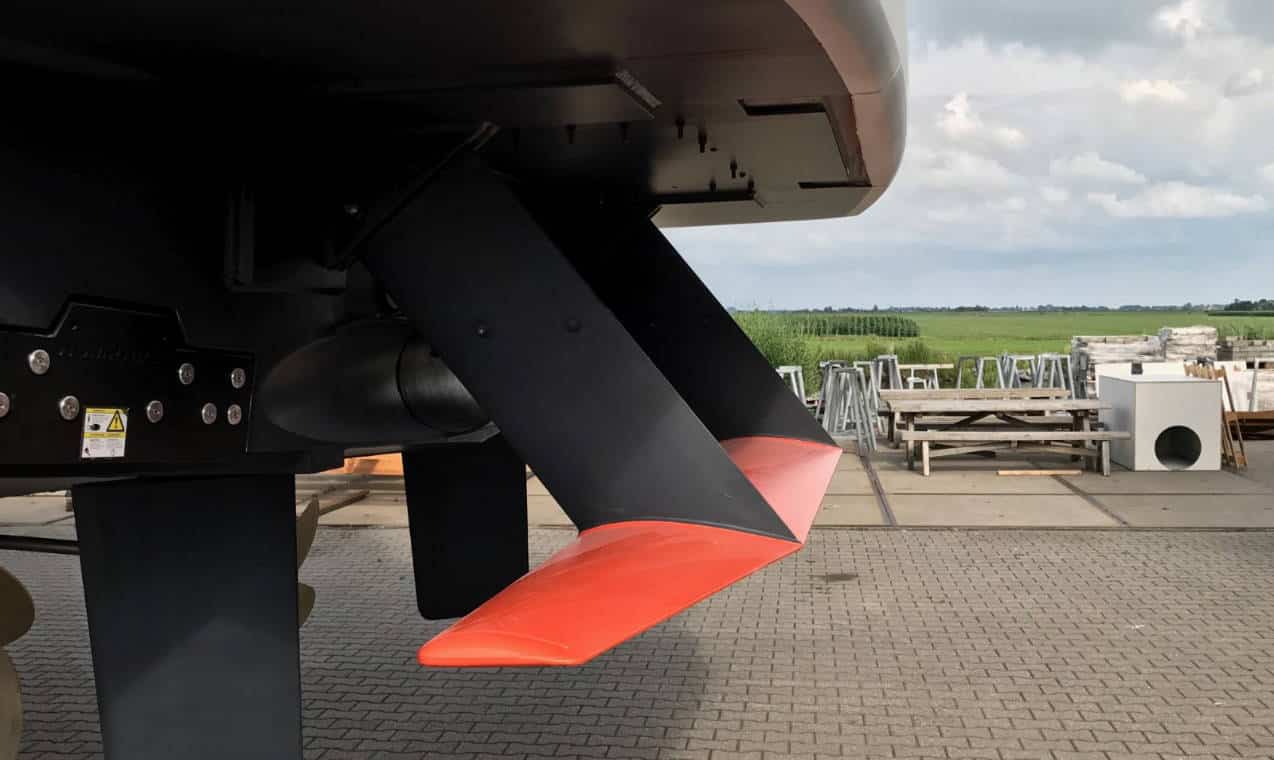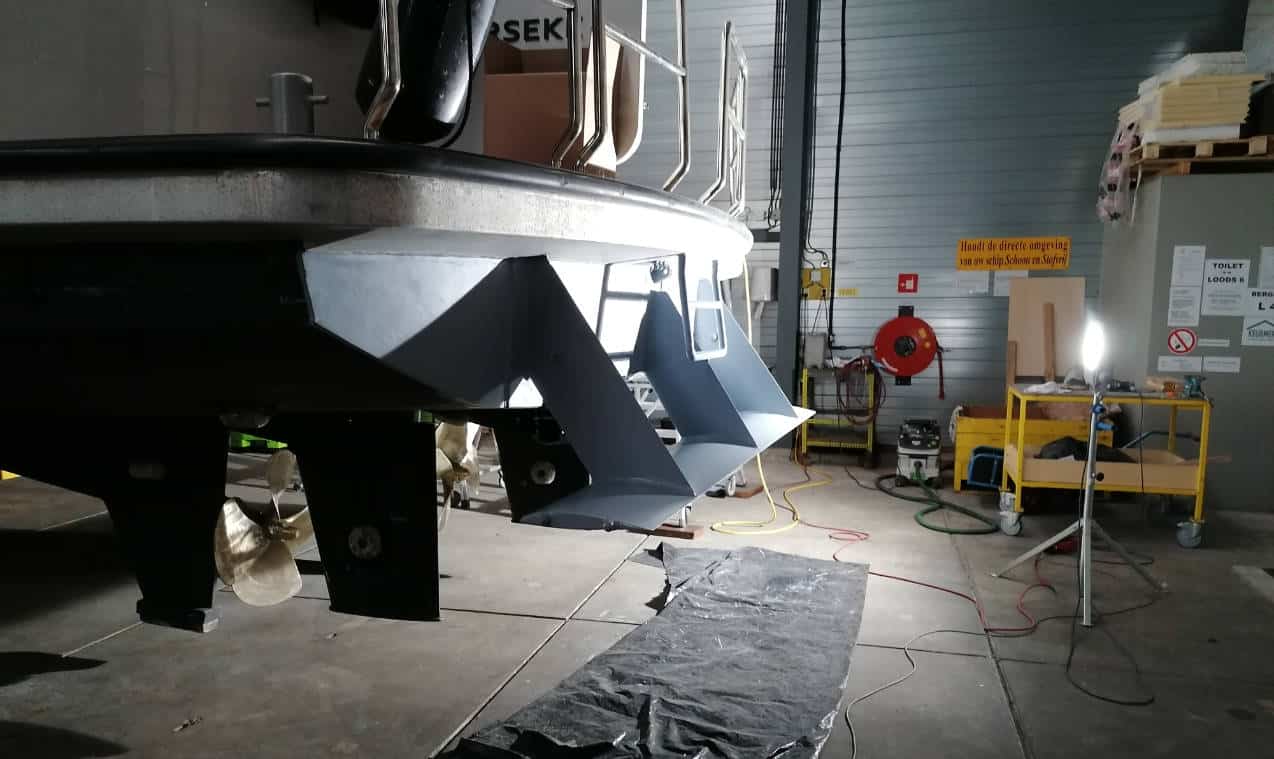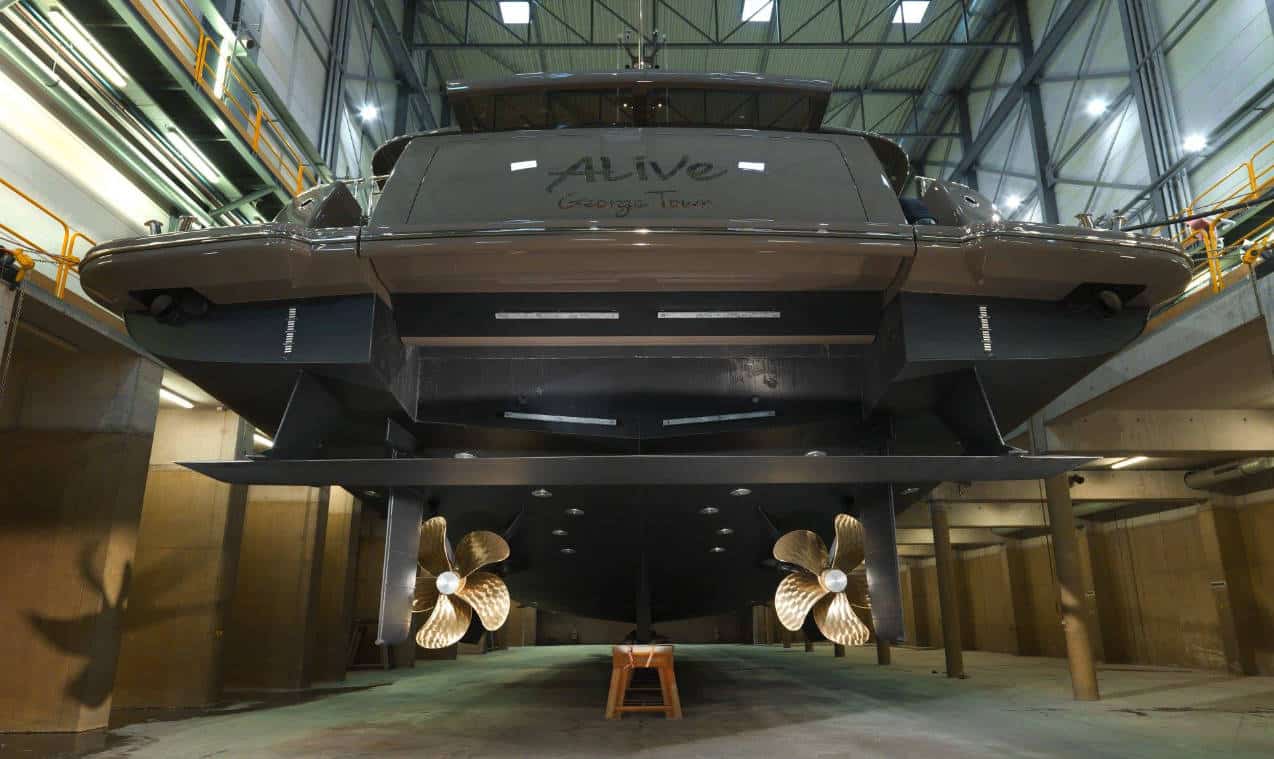 U-series
The U-shaped Hull Vane® is applied to achieve even higher performance. The shape of the Hull Vane® allows for closed off tips, as well as resulting in lower losses.
With the U-shaped Hull Vane®, the Hull Vane®'s profile is shaped towards the hull and the outer struts are the wing ends. The strut-to-wing connection can be both a rounded and chamfered shape.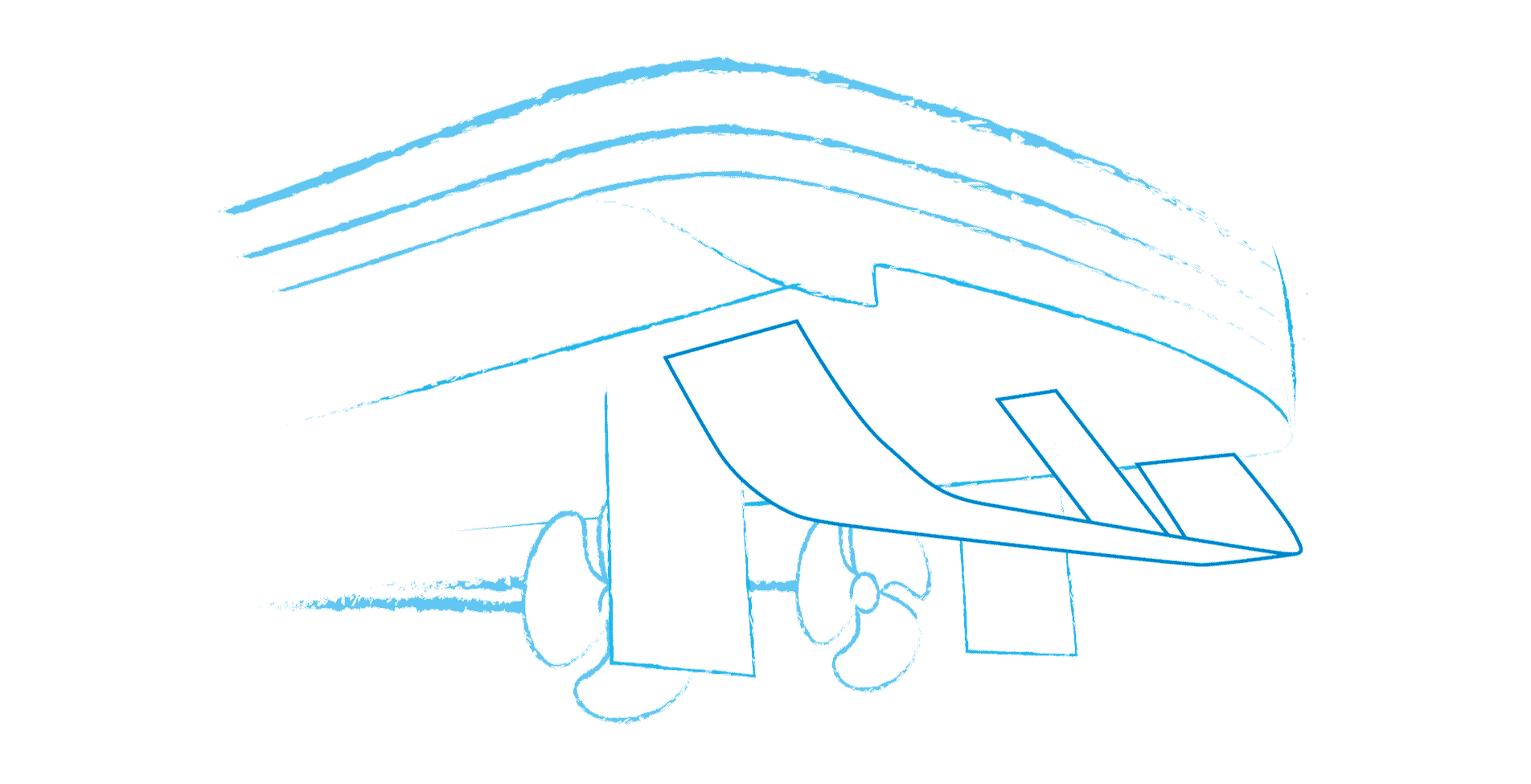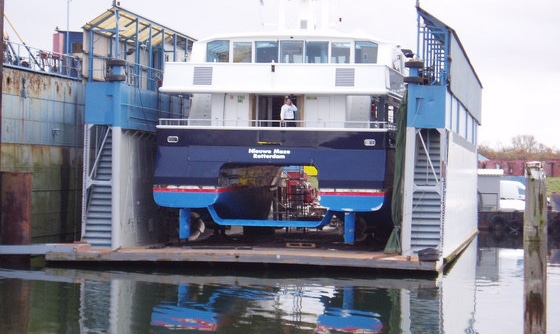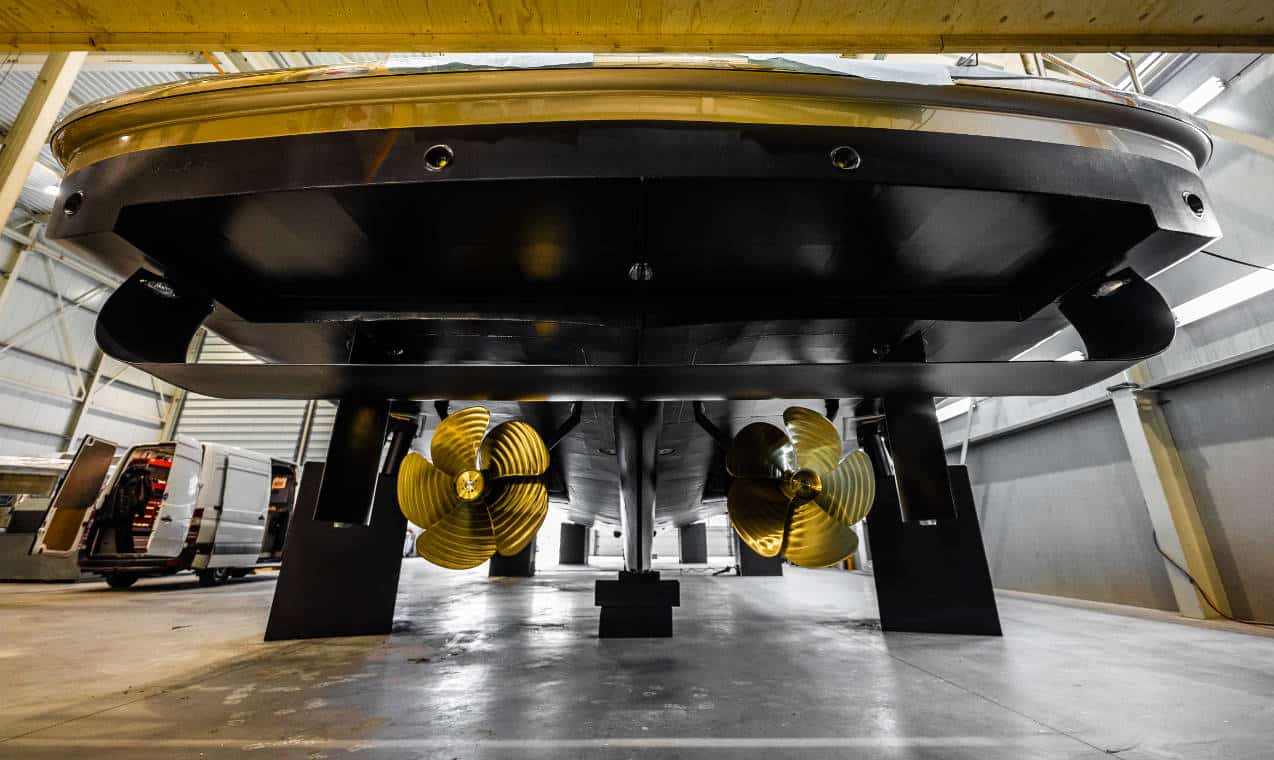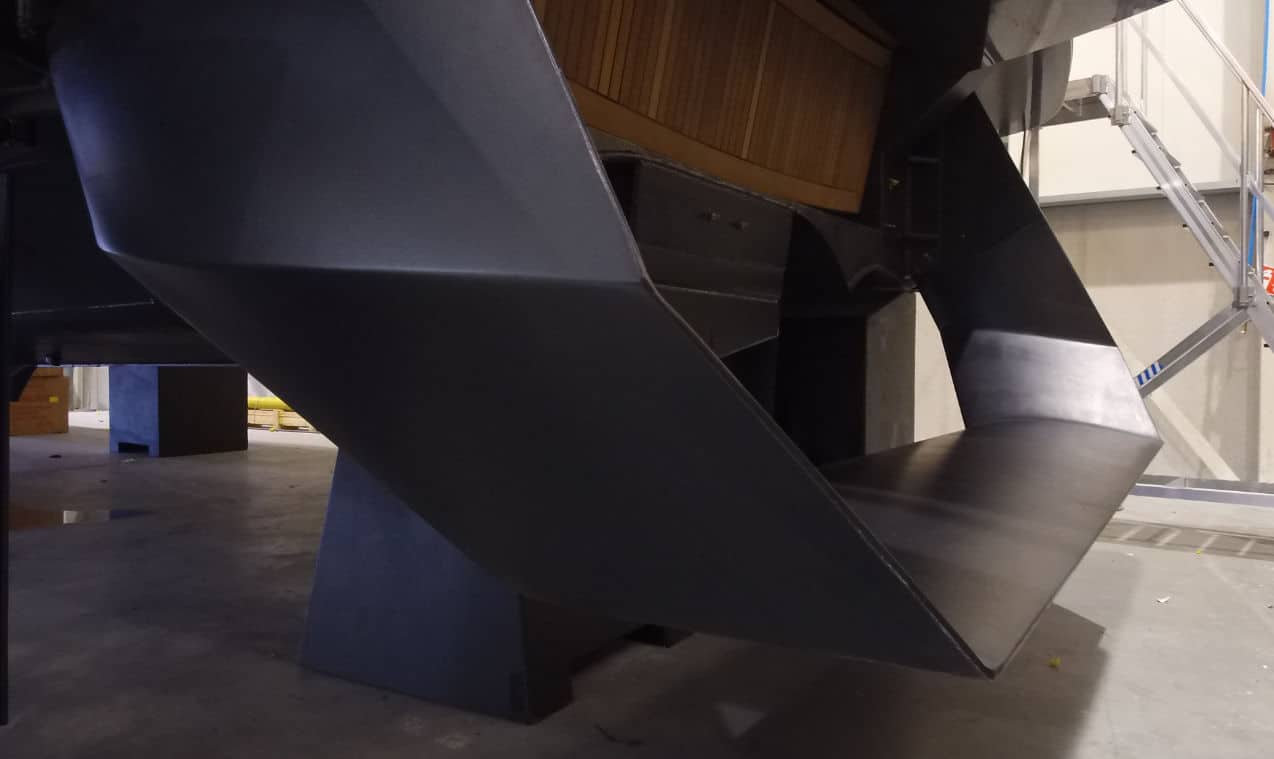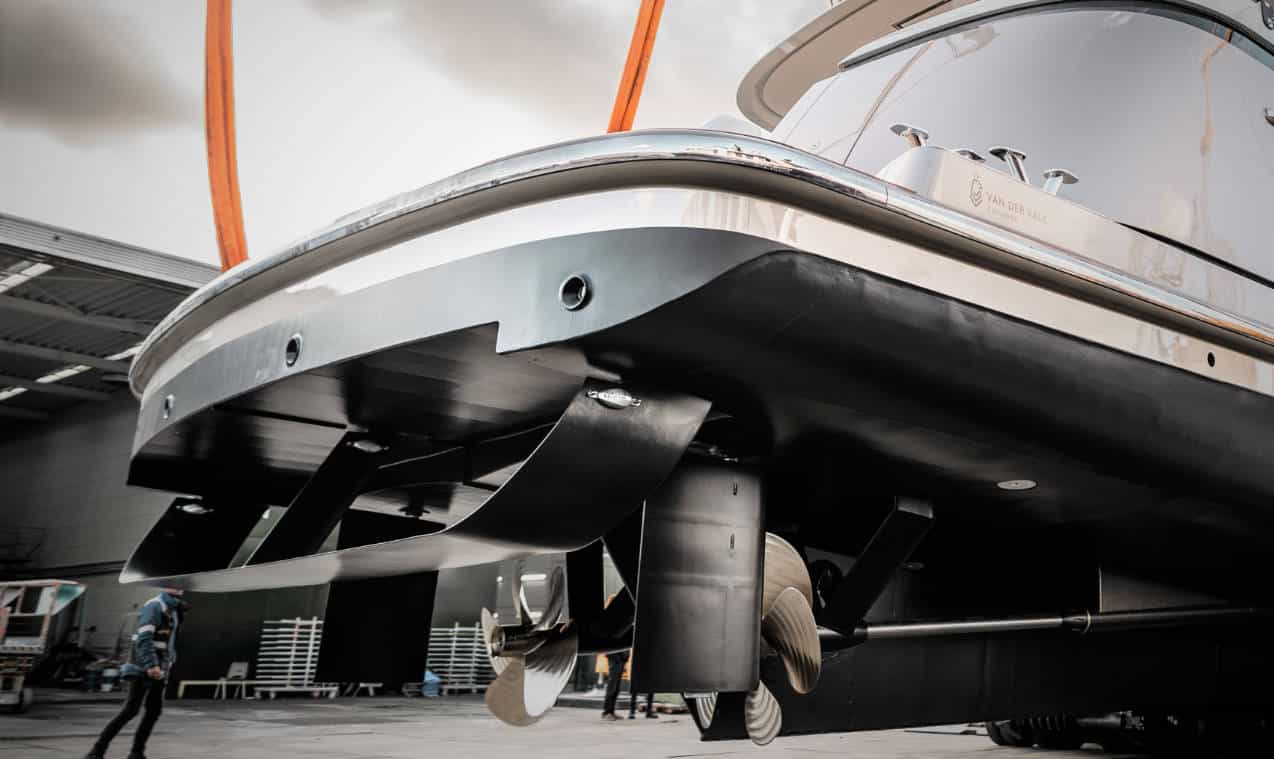 Specials
The Hull Vane® can be designed and built fully custom to suit special applications. These Hull Vanes can be delivered in various shapes. The Special Series is designed for vessels that have particular requirements for the application of their Hull Vane®.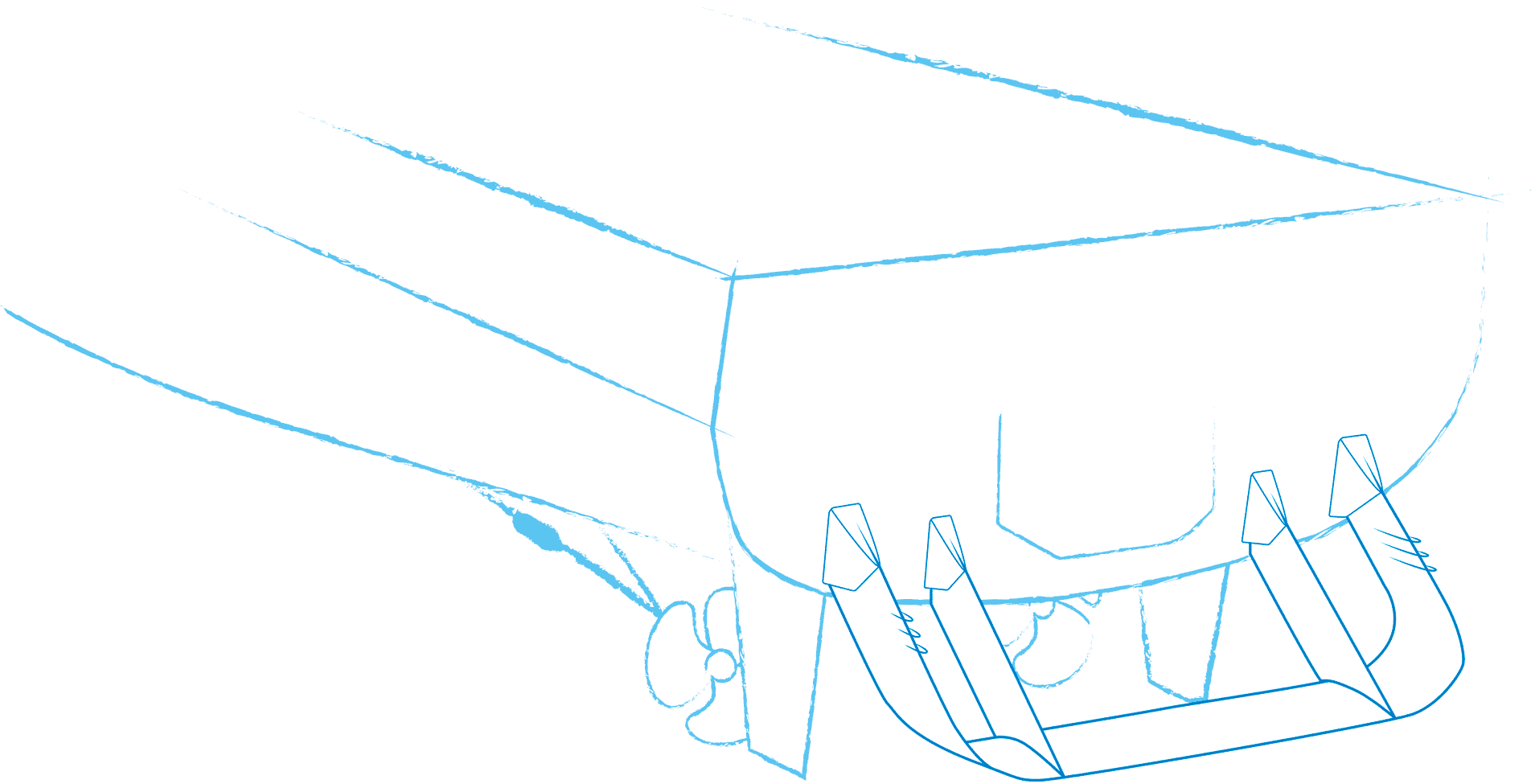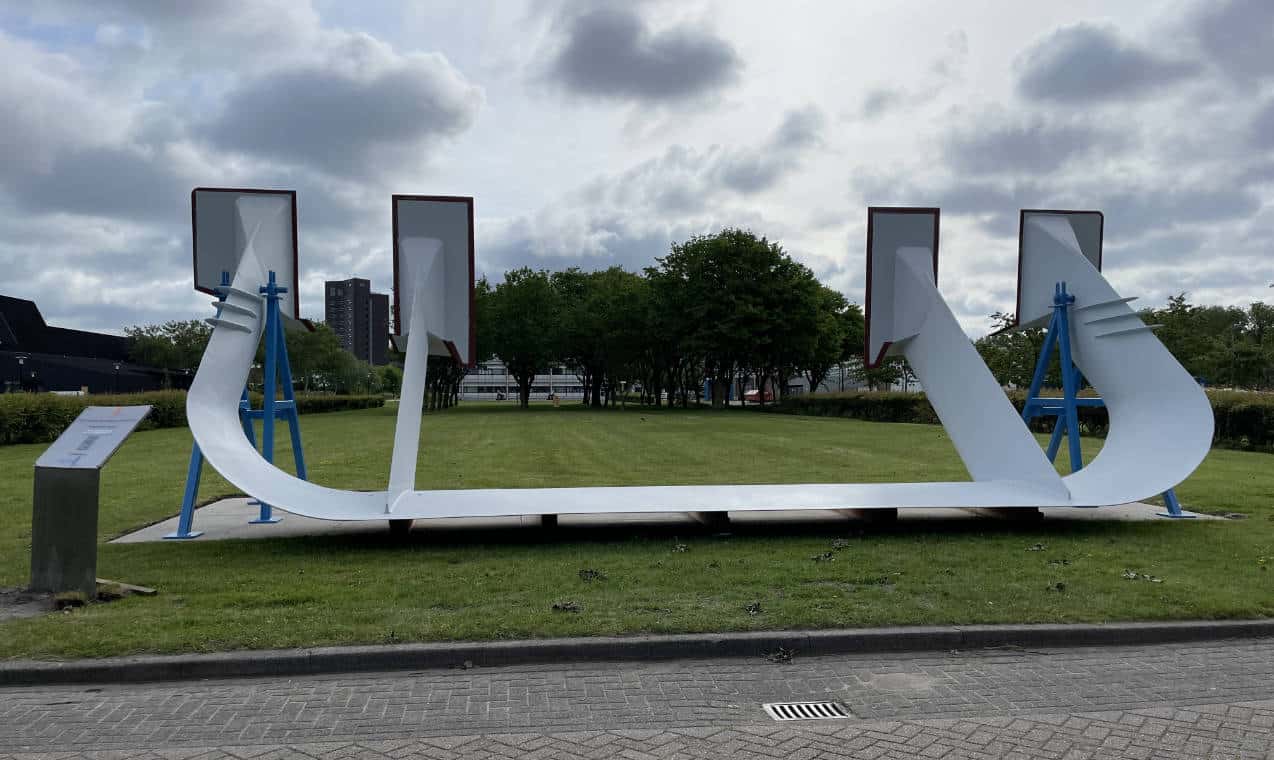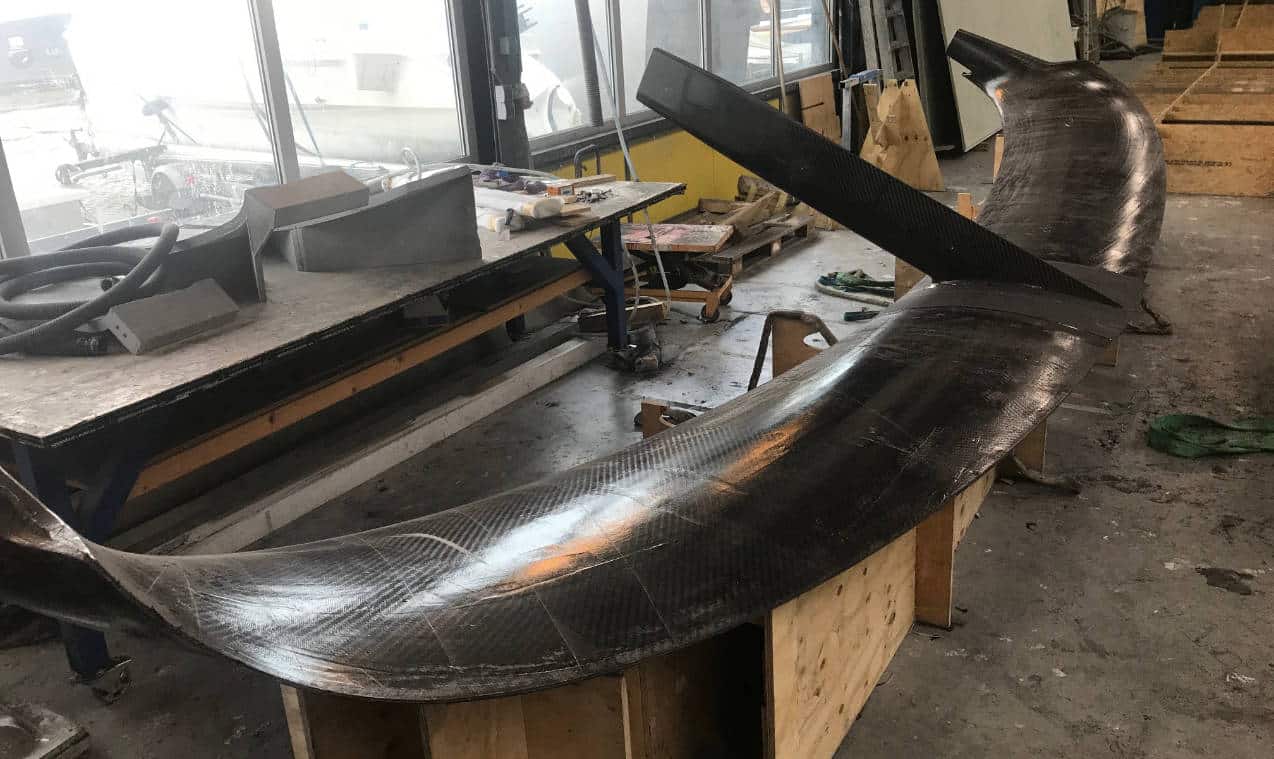 Dynamic Hull Vane®
The Dynamic Hull Vane® offers even more benefits for your vessel.
All Hull Vanes are available with the Dynamic Hull Vane® option. This device is used to actively reduce any pitching motion. A controller on board continuously varies the angle of attack of the Hull Vane® to ensure maximum pitch motion dampening.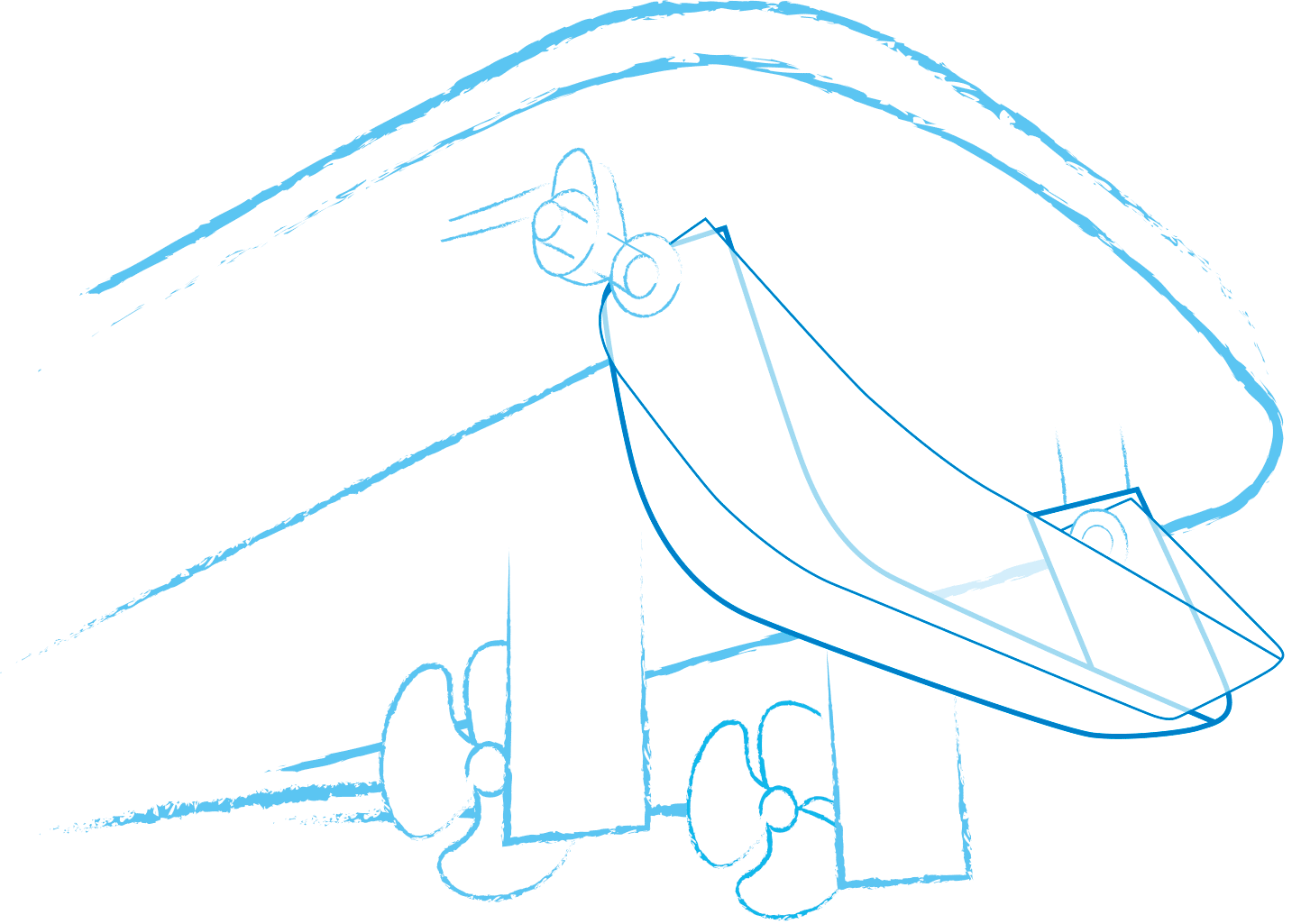 The size of the Hull Vane® you need will depend on the vessel's LOA. See the table below for details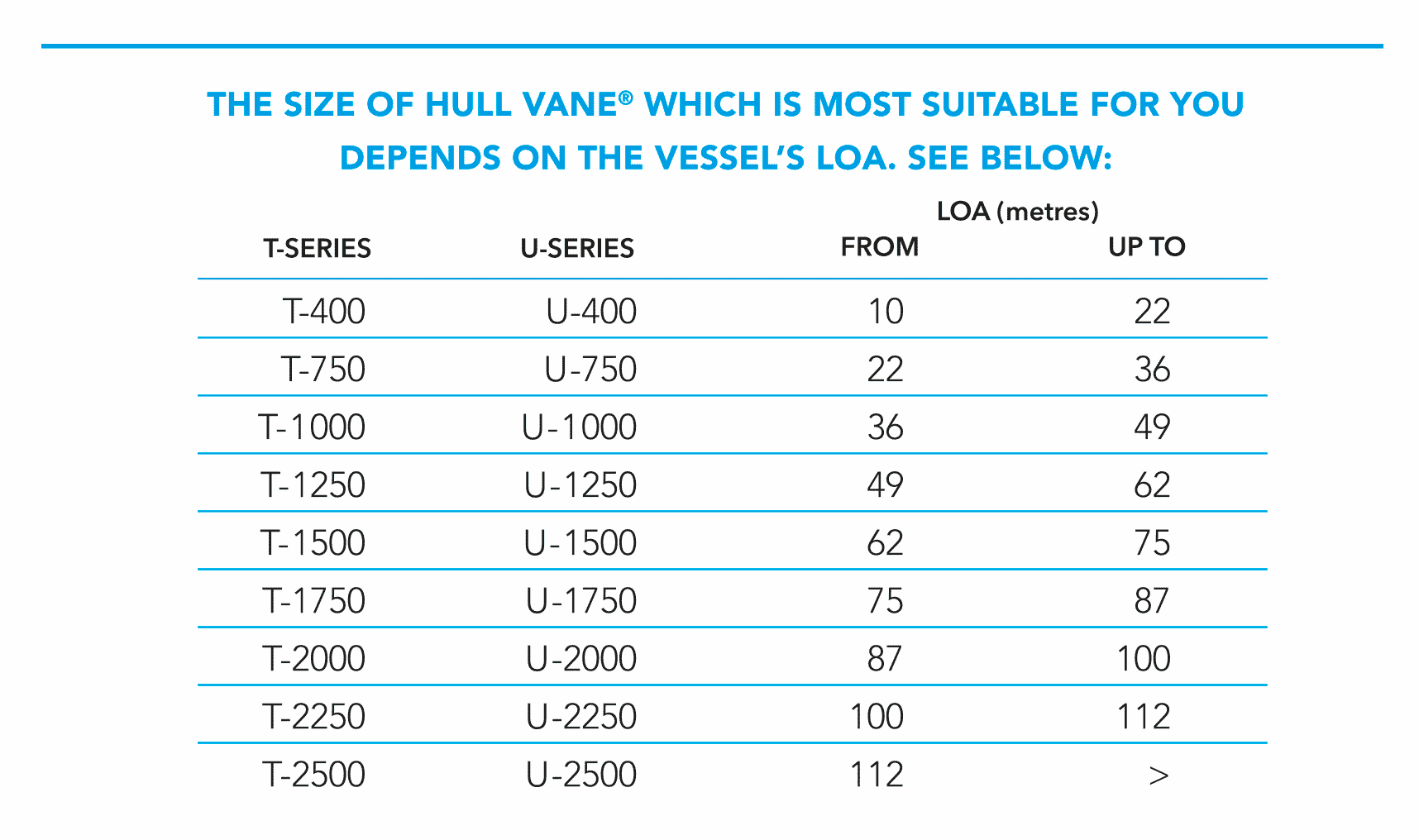 The four main working principles of the Hull Vane® are forward thrust, wave reduction, trim correction and reduced pitching.
Our sales team and engineers regularly consult with owners, shipyards, naval architects and designers about the products and services we offer. Whether it's a new build or a refit project, our friendly team of experts would be delighted to explain the improvements which a Hull Vane or Foil Assist could make to your vessel's performance, comfort and sustainability.
We offer our consultancy skills in various packages, so you can choose the one which is the best fit. See below for options:
A 1-3 speed analysis, comparing the vessel in its current form to the vessel with a Hull Vane.
Implementing the engineering for the Hull Vane integration with the swimming platform and other items.
Optimising the Hull Vane to fit the requirements of your vessel using Computational Fluid Dynamics (CFD) to ensure that you enjoy the best performance and comfort.