"We believe in continuous improvement,
high efficiency and sustainable design"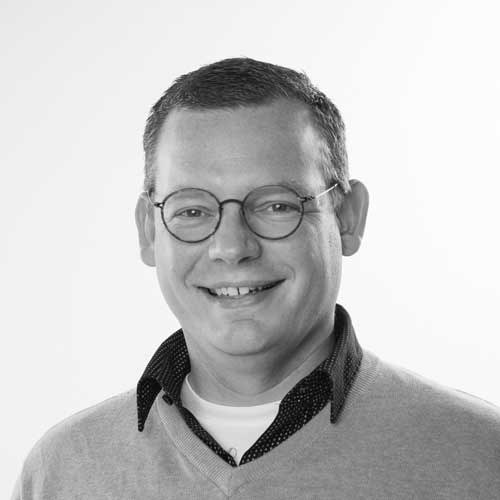 Background
Hull Vane BV currently designs and builds four devices to improve your vessel's performance and seakeeping – all four essentially submerged wings. Your vessel's size and speed-to-length ratio determine which device would work best.
We started developing the Hull Vane® for the 'Formula 1' of sailing (The America's Cup) almost twenty years ago. But Hull Vane BV the company has only been operating as an independent entity since 2014, when we supplied Hull Vanes for two new builds.
Innovation
The Hull Vane® is a patented partial hydrofoil designed to reduce a displacement or semi-displacement vessel's resistance. Combining computational fluid dynamics (CFD) and our expertise in hydrodynamics, we customise and optimise our Hull Vane® for each individual vessel.
It essentially converts the stern wave's energy into forward thrust. This has proven highly effective on medium-speed displacement vessels, such as superyachts, naval ships, patrol vessels, passenger ships, offshore supply vessels, ro-ro ships and certain container ships. And when sailing in waves, the Hull Vane® damps the vessel's pitching and rolling motions, which results in improved on-board comfort and reduced wave resistance.
In 2019, we launched an active version in partnership with Naiad Dynamics called the Dynamic Hull Vane®, followed only a year later by our all-new Foil Assist appendage, specially designed for planing vessels.
We've built over forty Hull Vanes to date and more than validated our initial concept with extensive before-and-after trials and through intensive commercial use.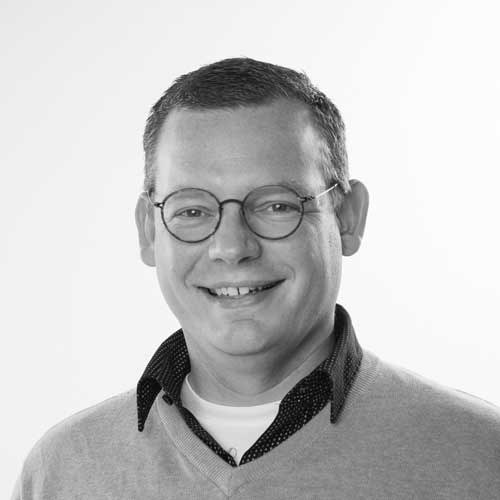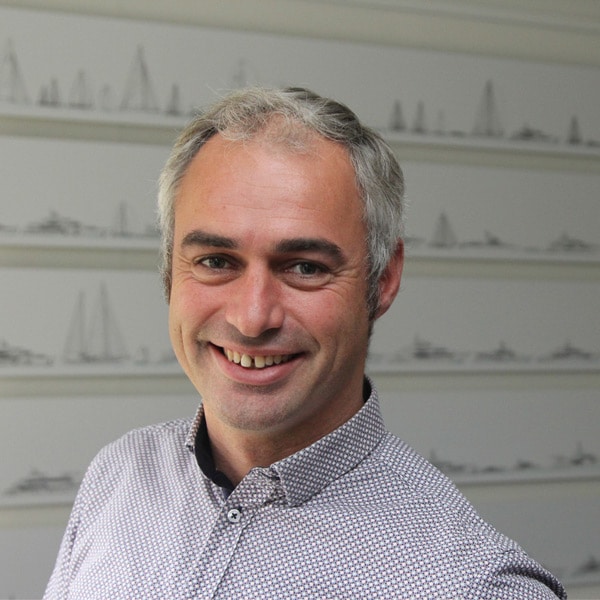 Bruno Bouckaert
Sales Director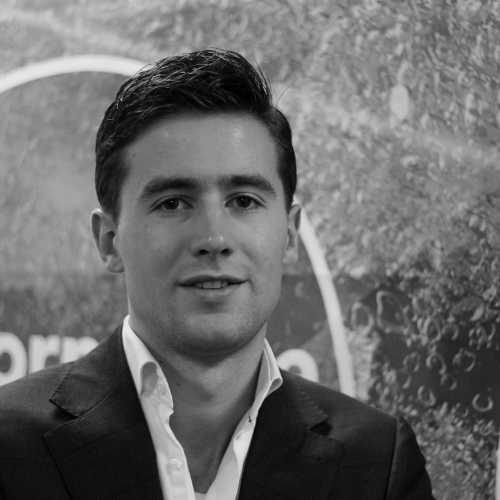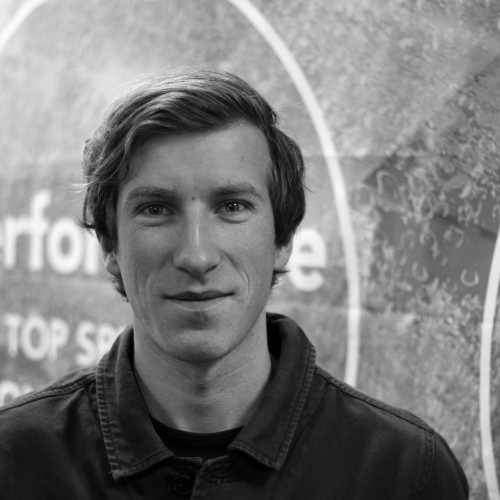 Julian Hofman
Project Lead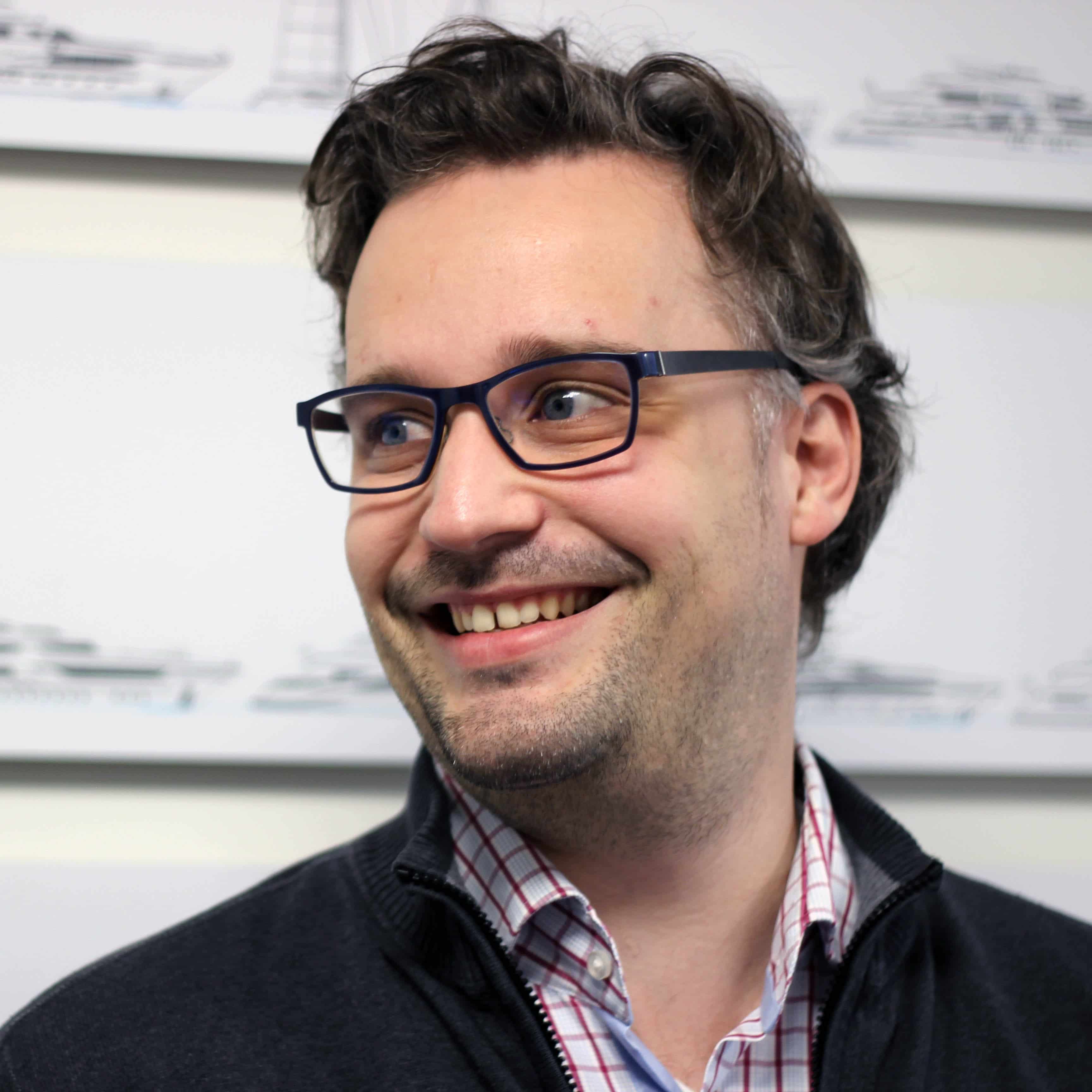 Jochum Feenstra
Project Lead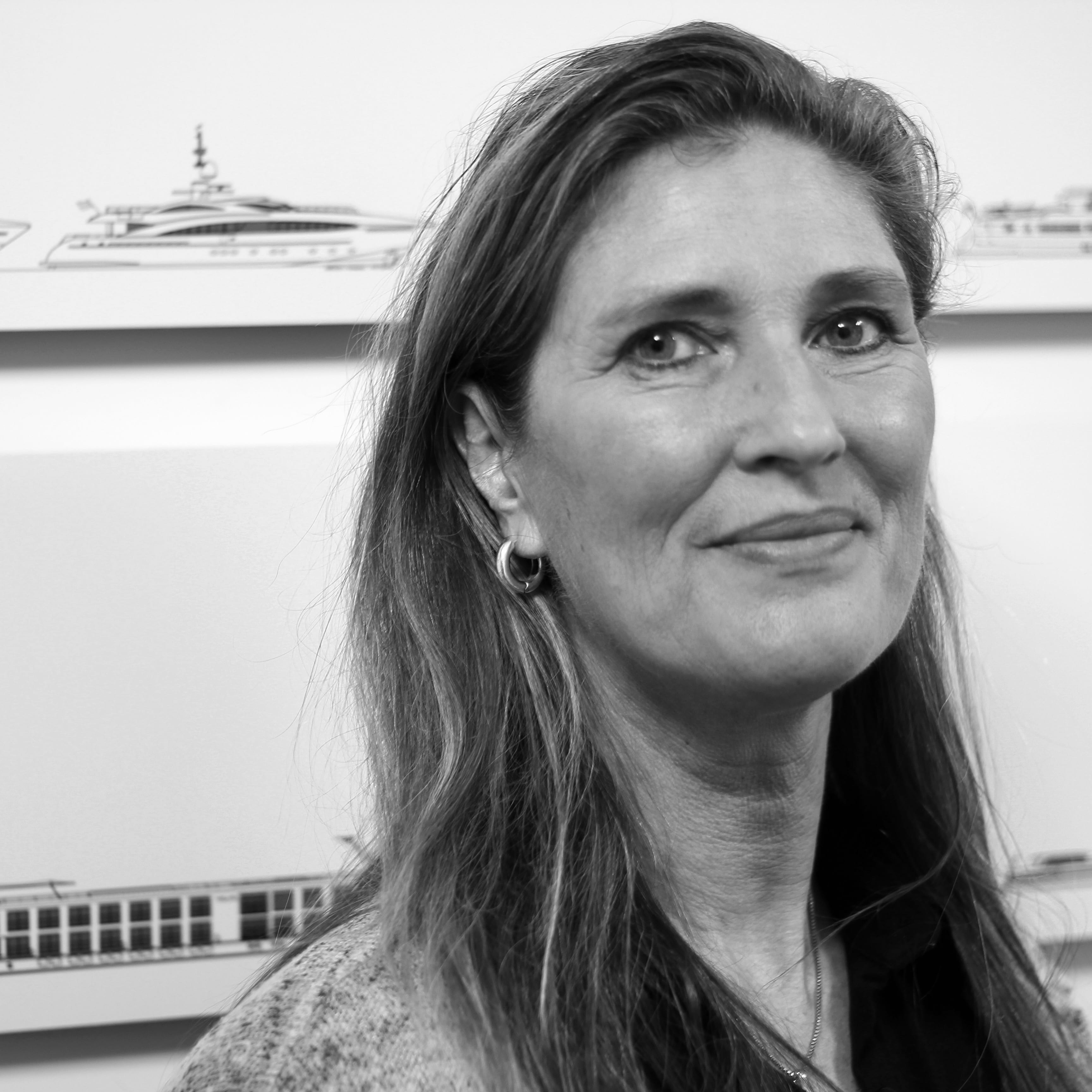 Heleen Kloosterman-Luteijn
PR & Marketing
Internships
Whether you're looking for an internship or a graduation project, or you're wondering whether you could write your thesis at Hull Vane BV, we'll make all the expertise, experience and resources available that you'll need to become one of the best in your field.
As an intern, undergraduate or postgraduate, you'll also play a key role on our research & development teams and projects.
 We offer the following internships
Internship for a
Naval Architect
higher research-oriented/vocational education
[Netherlands: WO/HBO]
part-time/full-time (32 – 40 hours p.w.)
Internship for a
Draftsman
Secondary vocational education
[Netherlands: MBO]
part-time/full-time (24 – 40 hours p.w.)