Custom Hull Vane®
The Hull Vane® is a proven energy saving device for medium-speed displacement vessels. Each Hull Vane® is custom-designed for a ship to achieve the highest level of performance.
100% customised
Steel, aluminium or composite
Optimal performance
Semi-custom Hull Vane®
Also recreational motor yacht owners are interested in the advantages offered by the Hull Vane®. With the semi-custom Hull Vane® we have established a cost-effective answer for steel-hulled displacement motor yachts in the range of 10 to 20 metres. Through a systematic analysis of dozens of typical motor cruisers, with lengths of 10 to 20m, and a top speed of 12 knots, we developed a tool to predict the optimal Hull Vane® geometry and position for these vessels, without the need for an individual optimisation per yacht. We use standardised components to reduce built costs and installation time.
For more information  click here.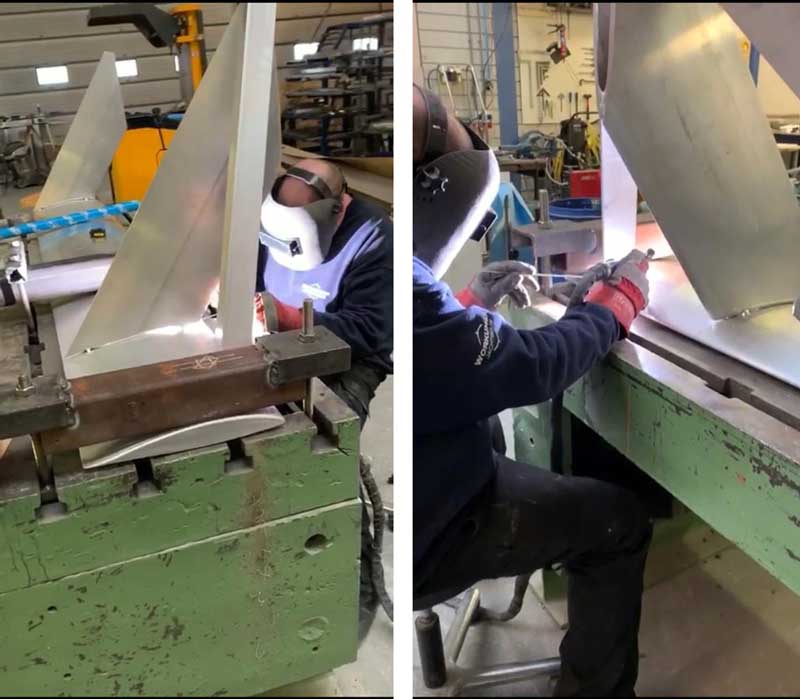 Dynamic Hull Vane®
For certain customers the seakeeping effect of the Hull Vane® is as important as the energy-saving aspect. In such cases, we can increase the pitch damping effect by providing the Dynamic Hull Vane®. It has all the characteristics and benefits of the static Hull Vane® but can become active at the flick of a switch. By reducing the vertical accelerations onboard, seasickness is reduced and operations on deck are improved, as well as the performance of all systems, which benefit from a more stable platform in waves.
Click here to download the Dynamic Hull Vane® leaflet.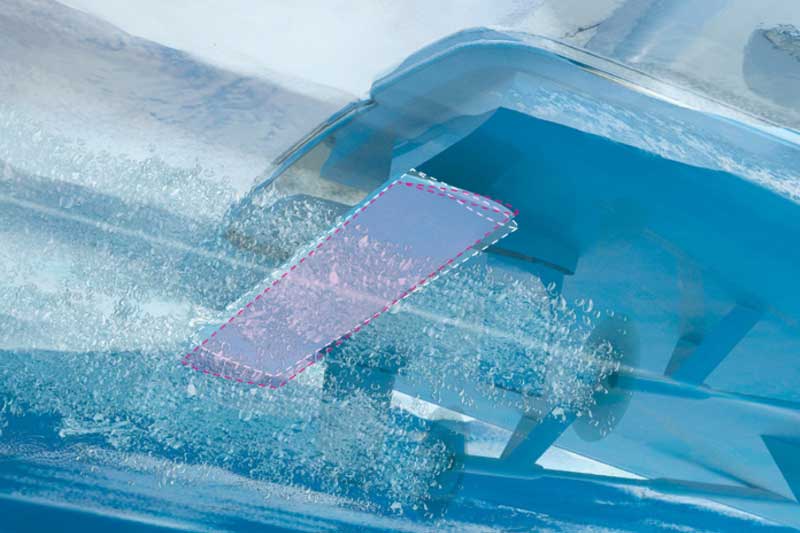 Installations